While our success stories exceed our expectations, there are some misconceptions among the consumers regarding tradewheel, one of the USA's largest trading marketplace. Here we are taking the liberty to clarify our role as a B2B platform in the world of trading. First of all, let's explore this platform.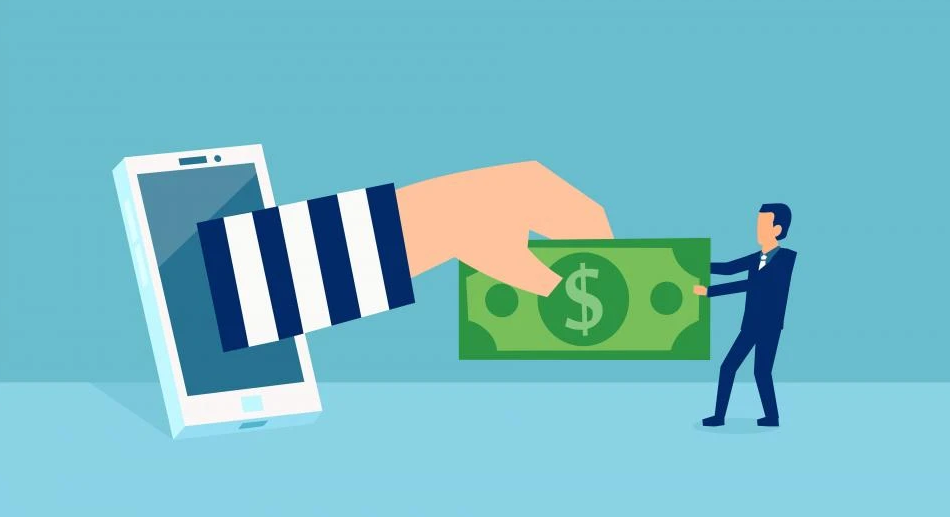 What is the Tradewheel.com market platform?
Tradewheel.com is a marketplace for startups as well as large established businesses where they can sell and purchase the products they need. It involves business between manufacturers, distributors, providers, sellers, and traders of all sorts under one roof. Based in the USA, it helps in flourishing the international trade market and benefits different businesses by giving them a platform where they can connect to their desired party.

Tradewheel caters to brands from all around the world whether popular or not, known or unknown, small or large, successful or not; it shelters a majority of businesses under one shade. Now the question arises, whether it is a B2B marketplace or a B2C marketplace.
Categories available on the platform:
Before we answer this question, let us add to your knowledge that, we deal with innumerable categories like automobile and vehicles, packaging and printing, home appliances, machinery, energy industry, apparel shopping, agriculture, beauty and cosmetics, and so on. Daily hundreds and thousands of new parties sign up with tradewheel to gain profit through this platform. Before signing up a party, we make sure they go through a certain quality assessing protocol as well as verification of the business. Even then, some of the businesses might not deliver what they promise and so, the responsibility of this scam/ mistrust lies on their shoulders and not ours.
Is it a B2B or a B2C business platform?
As per the book, we are a B2B business platform promoting e-commerce sales. We deal with products, services, and information that is shared among two or more businesses. Our role in it is to provide a single platform from where different businesses can find what they need. As a B2B platform, we help businesses connect and carry out their trading needs. Though we cater the business entities, we do not directly participate in the trade/ sale. We do not play a part in transactions with the customer. That's what B2C marketplaces do. In this way, if any party turns out to be a scam or fraud, tradewheel is not responsible for the act.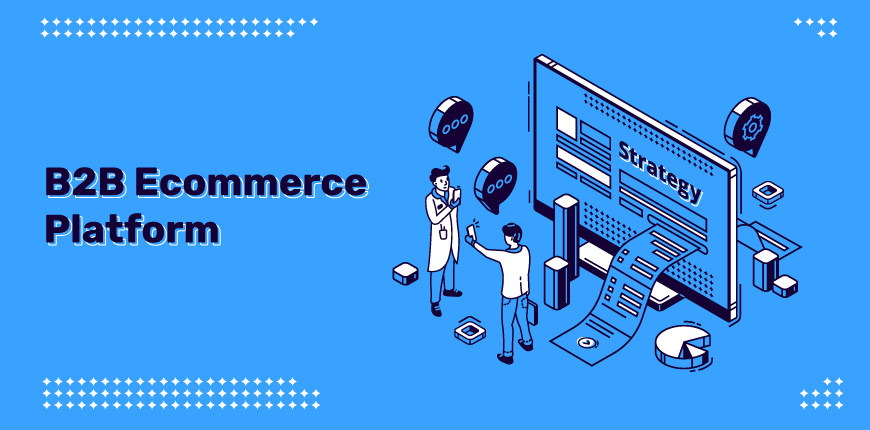 Tradewheel's guidelines for suppliers and providers:
Just to avoid such kinds of claims, we have upgraded our privacy policy, trading policy, as well as mentioned several tips and tricks on our blog to help you make the right choice. Even then, it is your job to do your homework before making a huge investment. Right?
Below are the main issues that often lead to scam shaming of our platform. We have tried to offer a solution for you hoping you'll consider it an act of loyalty.
Common issues and how to avoid them:
On-site verification by contacting us
Before you make a huge investment and get scammed by no delivery, poor quality products, or any other issues; it is advisable that you contact our customer support team and verify the authenticity of the desired business party. This would avoid any mishaps in the product delivery as well as save your money from loss.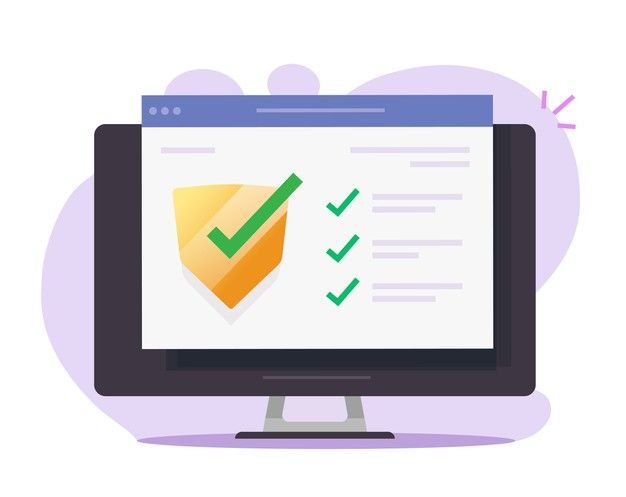 What about the attractive low prices and promotional deals?
Oh, the brain teaser! The majority of people are enthralled by the amazingly low prices and promotional packages offered by different brands. Please keep in mind that these unusually low-priced products are often fake. The promotional deals might contain low-quality or expired products. Thus, when investing in such deals, make sure whether the provider is hundred percent reliable or be ready to have either result on delivery.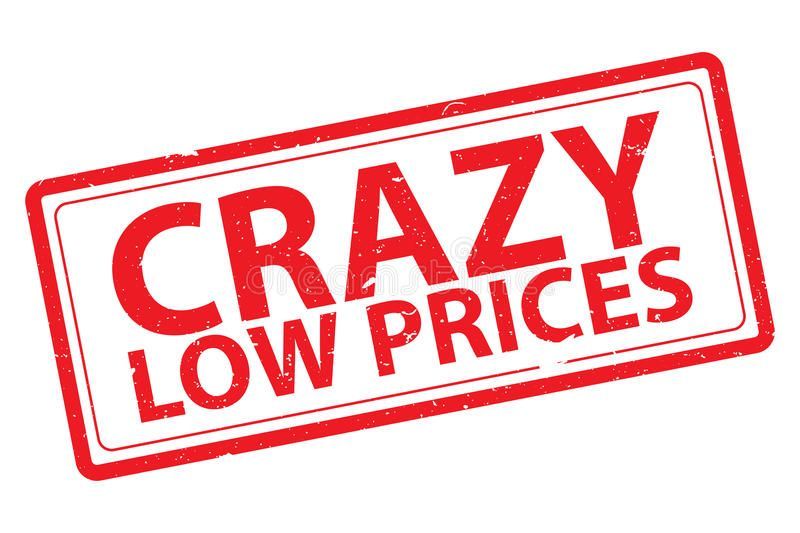 When businesses are conducted all over the world, the likely shipping time extends over a period of days to weeks. Any supplier far from your region promising to deliver the shipment within a couple of days naturally sound alarming, don't you think? Please stay away from such scams and do not invest without thinking just because the supplier claims to do so.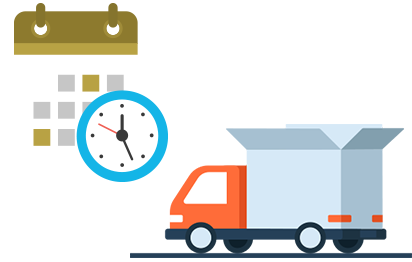 Another way to avoid scams is to indulge in physical or virtual communication with the provider. If the party is not up for it, wouldn't it be suspicious? This will save you a lot of trouble and protect Tradewheel's reputation in the international market. While we offer our services for your betterment, we compel you to get in touch with the provider on a personal level as well.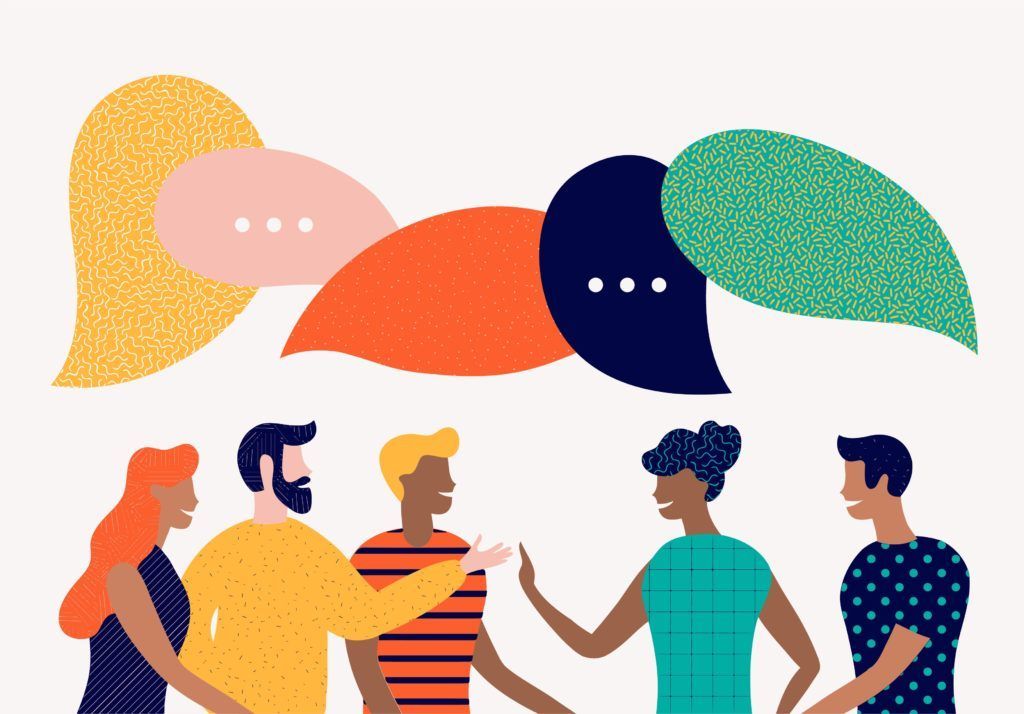 Ask for certification and sales history
You can ask your supplier for product certification and their previous sales history for assurance.
Look for reviews of the products/ services, you are ordering. They can be a deciding factor too.
Whenever you are ordering something expensive or in a large number for your business, make sure you contact some previous buyers of the same brand to ask them about the brand's quality and service.
Ask for sample delivery and then decide
Send trusted personnel for supplier's assessment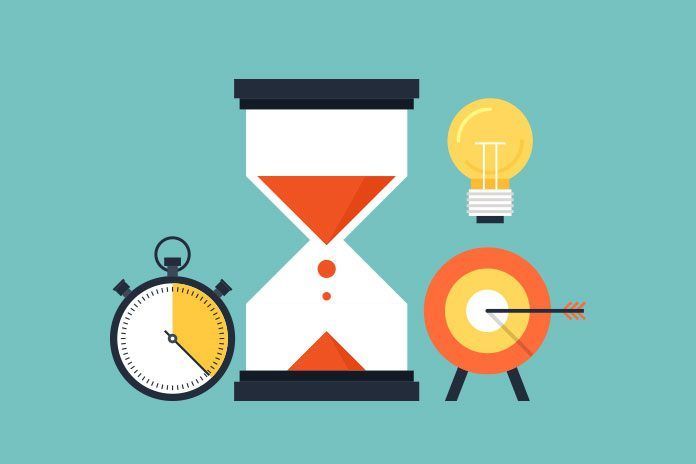 Be alert of payment methods
Making advance payments are strictly prohibited by us. Many of our users complain that they have paid the party and the product was not delivered/ was damaged. We strictly suggest that you do not make any advance payments to avoid such scams (or else we are not responsible).
Next, make sure that the payment methods are reliable and commonly used. Payment through gift cards, bitcoin, Google Play, pre-loaded money cards, or wickr is considered dubious by Tradewheel's team.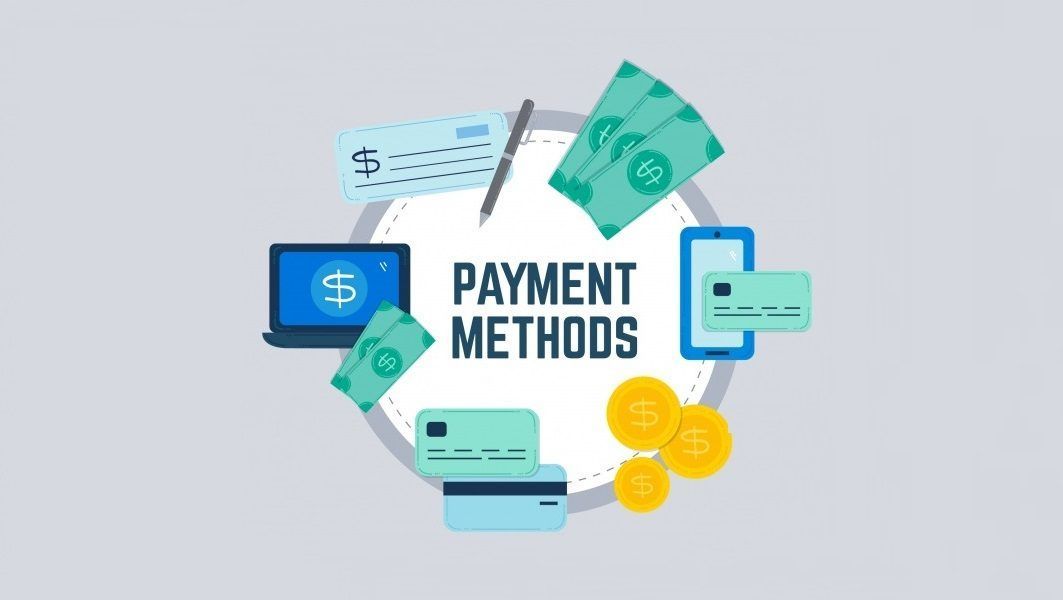 Is Tradewheel.com a scam?
No, definitely not! It's a marketplace using advanced technology and data analytics to help businesses grow. While investing in a product/ service available on tradewheel, make sure you have followed our guidelines and entrusted the business party on your own terms. Revenue generation is an art and every business needs to master it in its own way rather than playing the blame game.