New Year came with new business opportunities. Business-to-business (B2B) eCommerce is reaching new peaks and there is no end in sight. In 2019, B2B portals in the world were weighing 6 times more than the B2C markets, according to Statista.
The recent evolution and growth of top b2b trade websites have grabbed the attention of sellers, manufacturers, wholesalers, retailers, buyers, and importers all over the world.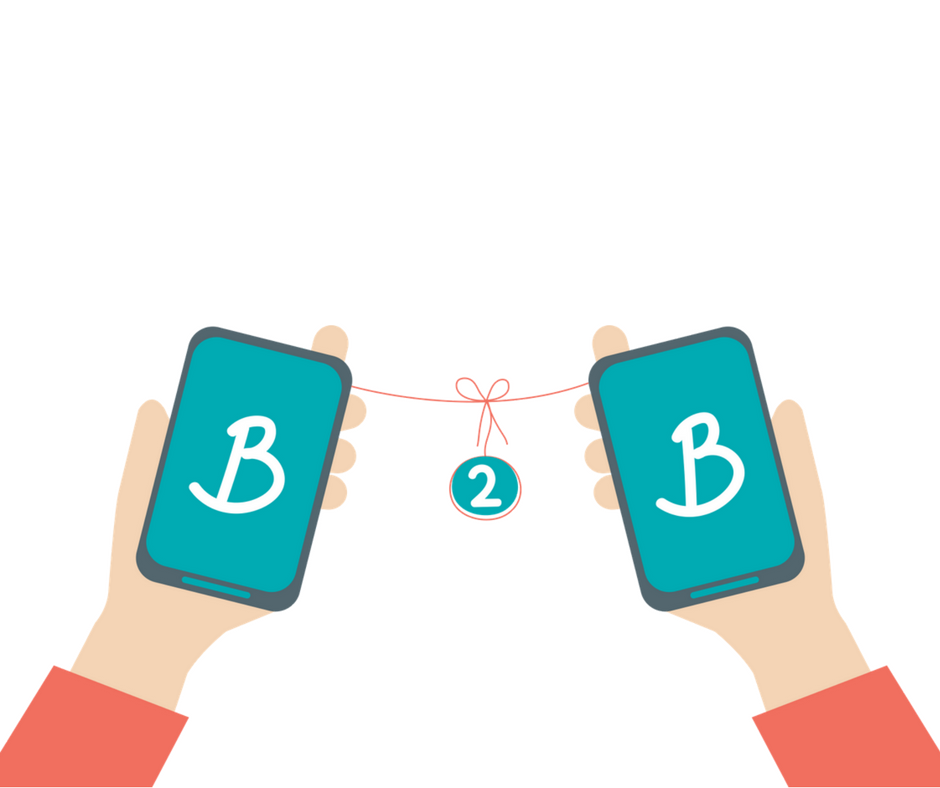 Some of the most needed features in a best B2B e-commerce platform include, but are not limited to, Segmentation with customer groups, Customer-specific catalog and pricing, bulk discounts, Restricted access, Minimum order quantity (MOQ), Flexible payment options.
Best B2B trade websites help a large number of businesses achieve their desired results in a significantly shorter time. Today, about 89% of B2B researchers are using online research during the B2B buying and selling process.
Given the superb reputation of the B2B portals, numerous best b2b websites in the world have emerged in recent years. These B2B websites have helped wholesale sellers to find new foreign buyers for their business and promote their brand across the world.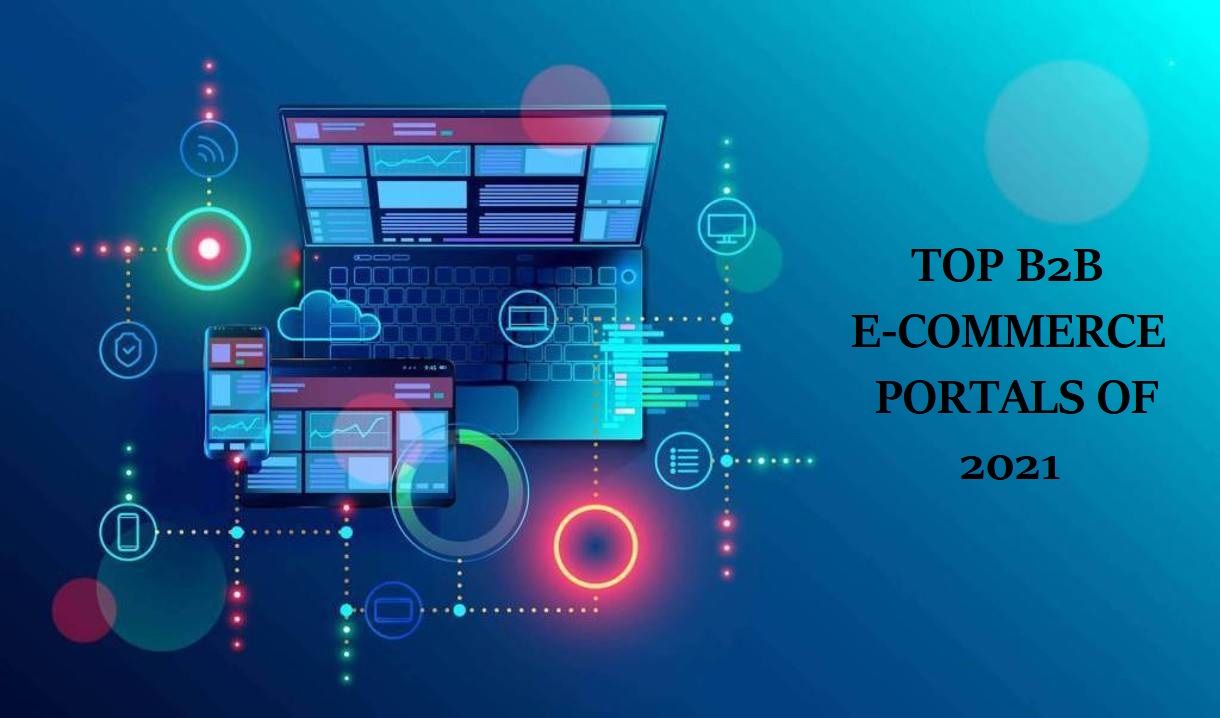 What to look for in top B2B Trade Websites:
As per the professionals, top B2B websites are based solely on user experience and user interface. We too believe that top B2B platforms should be equipped with the following features:
· An eye-catching UI/UX experience
· Answer their questions
· Functioning across multiple platforms (phone, desktop, tablet)
· Ecommerce portals should have a fast load time
· Fight short attention spans by providing the viewer instantly what they want
To be the top B2B portal in the world, it should be well-liked by buyers and sellers alike.
Here are the top B2B platforms used by the buyers and sellers:
With the help of a little digging and by asking around from businesses and traders that use B2B platforms, we put together a b2b portals list that includes the five best B2B websites of 2022 that adhere to these and other features that are necessary.
Alibaba:
No best B2B sites in the world talk can be concluded without discussing Alibaba. The B2B giant is connecting buyers and sellers from all around the world. This platform was established with the aim to bring the trading community closer to each other. Having a number of different membership plans, Alibaba can help you immensely with its intelligent features. Alibaba also provides personalized customer services for its premium package subscribers. It was awarded as the best b2b site in the world in 2019.

TradeWheel:
TradeWheel is easily one of the top b2b trade websites for sellers and buyers. They offer secure and safe payment methods, an easy user interface, 24/7 live support, and authentic buyers and sellers. If you are a manufacturer that is making export quality products, this platform will prove to be heaven on earth as there are thousands of importers and buyers daily visiting this website. You can showcase your entire product range on this site and get maximum exposure for your goods. Similarly, buyers can find great export quality goods here at affordable rates and in bulk quantities.
It is one of the fastest growing online trading platforms for all E-commerce operations. It is actively serving more than 700,000 registered users and its admiration is consequent to its massive list of quality services and the variety it offers. It was coined as the best B2B portal in the world in 2020.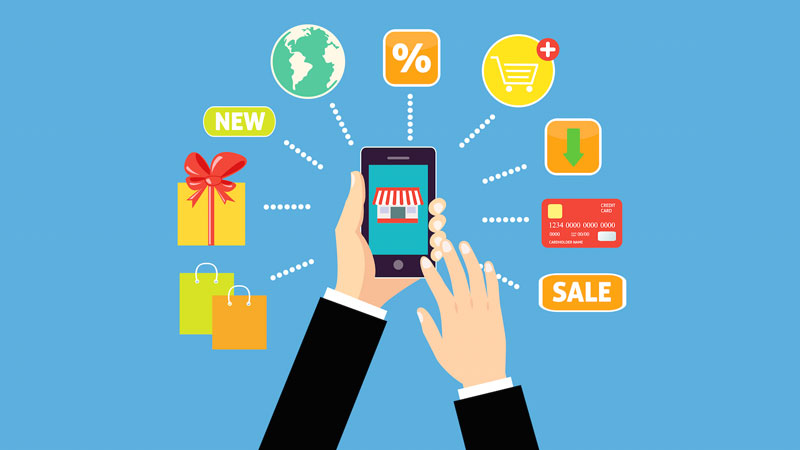 Amazon:
Just like Alibaba, the importance of Amazon can't be neglected. Amazon can literally be called the top B2B portal in the world of online retail. They have created Amazon businesses to enable small wholesalers as well as massive enterprises to benefit from the vast range of opportunities. When you sign up to Amazon you will be asked to create a profile with the basic information of your business, logo, and company story. Amazon facilitates business by charging lower fees on large business transactions in specific B2B categories.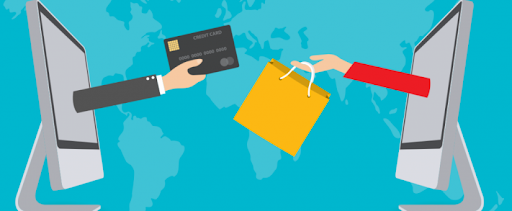 Joor:
It is among the most dominant go-to fashion and home goods top B2B portals. Being a niche dedicated online platform, it allows a massive array of growth opportunities for wholesale buyers and sellers from across the world. Admittedly it processes over $7 billion orders per year and in doing so it creates a huge window for everyone looking for opportunities. best B2B portal in world for electronics.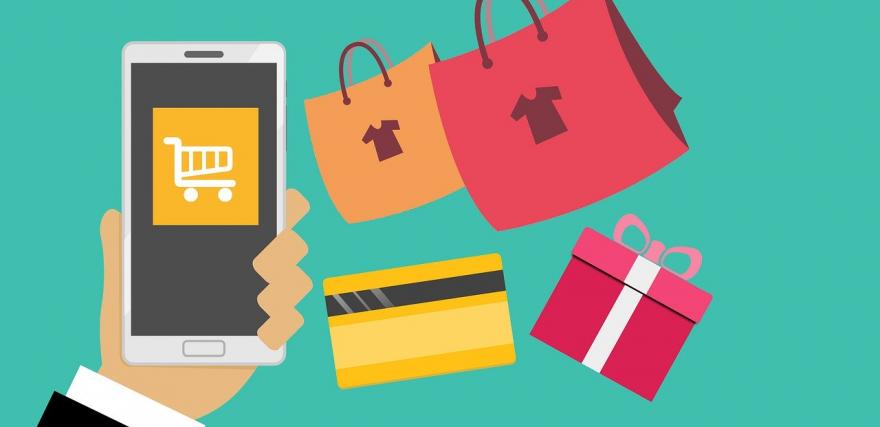 BeauteTrade:
It is a niche dedicated online trading platform that deals along with the domains of the cosmetic and personal care industry. Having dedicated all its resources to one industry, they have collected a vast number of authentic and reliable retailers from all around the world. You can rely on this portal to furnish all your cosmetic needs. The best part about this vertical e commerce portals is that it is despite being launched a while ago, it has helped millions and millions of buyers in reaching their goals. If your business is associated with cosmetic buying and selling then, this one will be the best for you.