If you are looking to sell products on Amazon, it is vital to understand what's required to do it successfully. There is a critical need to do thorough research on which products are selling the most and preferred by buyers. You cannot start selling products on Amazon on a hunch as it gives birth to numerous uncertainties, leading up to the possibility of incurring substantial irrecoverable losses in the future.
Finding products to sell on Amazon is a challenging task as there is such a long list to go over. According to experts, the key to becoming a successful seller on Amazon is to offer highly demanded goods with little to no competition. The idea here is simple; you want to capture as much demand as possible by selling goods that are not supplied by a lot of sellers.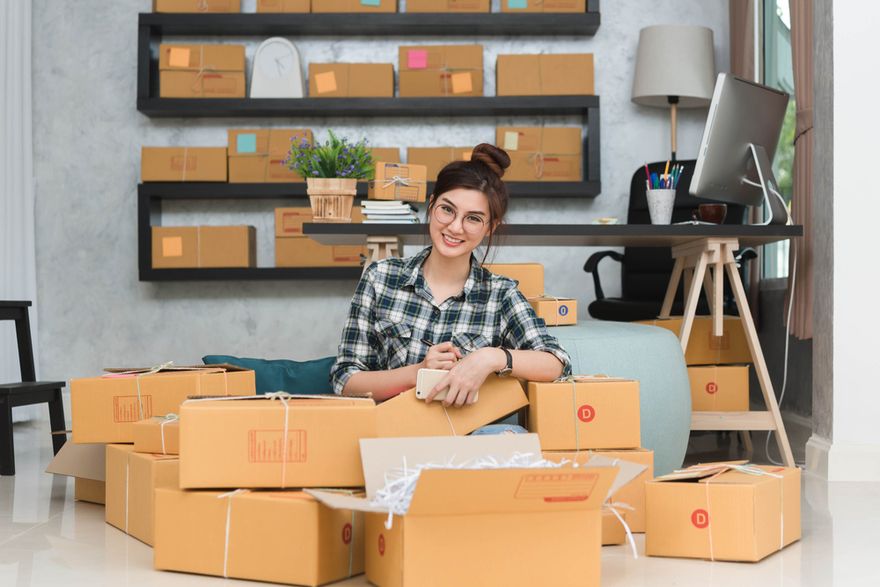 What Qualifies As A Good Product To Sell On Amazon?
Firstly, you need to pick products that have a retail price ranging from $2 to $50. Research suggests that products priced between the mentioned range help you cover direct costs easily. You can pay Amazon fees, marketing expenses, and other costs of goods sold without any difficulty with such items. Other elements you have to be aware of are as follows;
Sell products that add value to the lives of consumers throughout the year. This means, do not invest in seasonal items, or your returns are going to fall during an off-season period.
Every business person wants to venture into the international markets while avoiding hefty import duties and other forms of taxes. Therefore, choose items that are easy and cheaper to transport.
Successful Amazon sellers prefer to sell products that are not too complex. These are items with sophisticated designs. You need to look for items that can be easily manufactured. If you want to stand out on the platform, then select complex goods at your own risk. After all, there is no harm in doing something unique.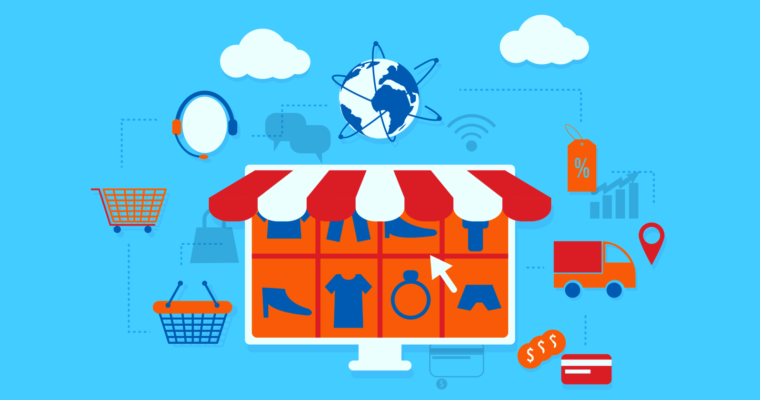 Best products are those that satisfy the buyers' demand to the fullest. However, there is always room for improvement. How you can make your products more desirable can be learned by looking at the online reviews submitted by the buyers. Hence, sell items that can be improved without inflating your expenses.
Choose to sell products that can be sold at four times the cost of obtaining them from a supplier. Selling items people use on a daily basis is a good way of earning returns shortly after launching products on Amazon.
Is this all you need to know? Choosing the correct products is essential if you wish to enjoy increased short and long-term returns. Otherwise, the losses incurred may be too high to recover, forcing you to close your eCommerce store for good. Scouting for products is a challenging task. Keeping all the points discussed above in mind is vital to making your hard-earned investments profitable.
How You Can Find Products To Sell On Amazon
You are now aware of the attributes of the products that one can sell on Amazon successfully. It is time for us to discuss the different methods that can be employed to find products to sell on Amazon. Here's what you need to know;
Do A Keyword Search
All you have to do here is look for keywords mostly searched on the internet. You can use 'Google Trends' for this purpose by typing in the product or the niche being targeted. A graph will appear that shows the search trends throughout a specific period. You can get more ideas by seeing the 'related queries' section.
Secondly, you can also perform a keyword search by using other tools. These are resources that clearly tell you how many times a keyword is searched on Amazon. The graphical representation of search trends and search volume history prove incredibly helpful in enabling you to get ideas and make fruitful conclusions. Products with the most searches are top-rated and highly demanded by people.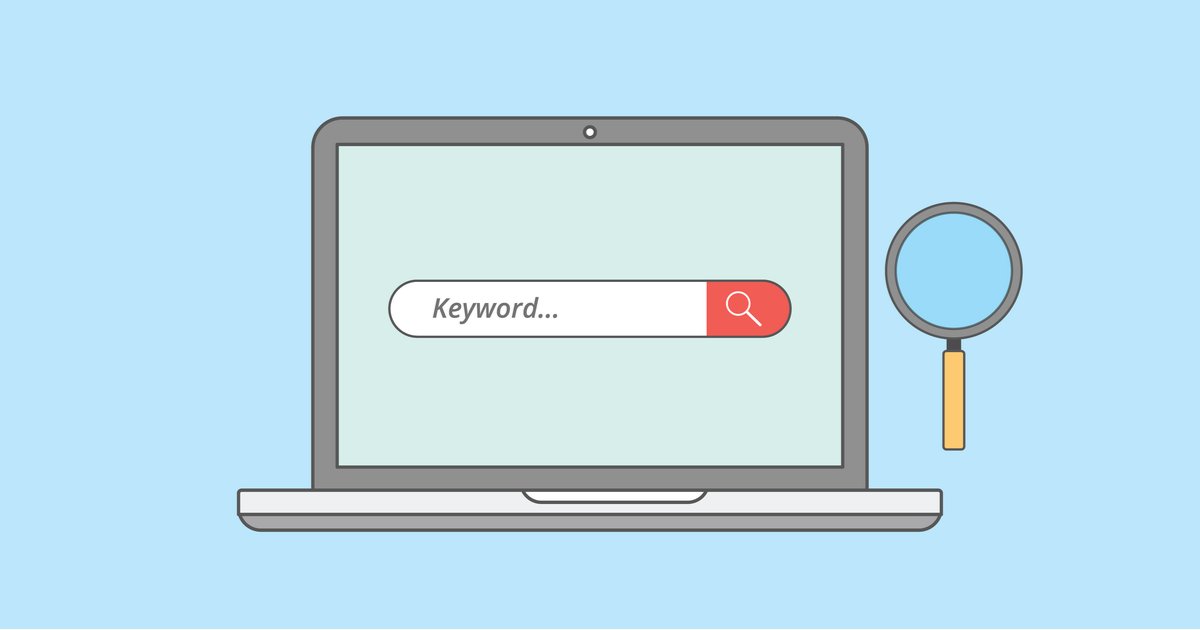 Check Out The Best Sellers
Amazon has best seller links at the bottom of the product listing that you can use to get an idea about which items are top-ranking. Here, you have to go to the product listing and scroll down till the links of the categories it is ranking in appears. You can also see other products ranking under the same category by clicking on the links. This allows you to access the bestseller list and find other items that fall under the niche of your interest.
Take A Look At The Amazon Trend Report
Perhaps, the most straightforward approach to finding popular products is visiting Amazon's trend report. It gives you a clear picture of the products currently popular among customers on Amazon. You can find the top trending items by scrolling to the bottom of the trend report page. The 'Learn More' option shows additional products trending on the platform. It is important to realize that the trend report is based on the recent activity on Amazon. It keeps on changing throughout the year, so you have to continue checking it after some time to stay aware of any updates. You can create a list of trending products and take them into consideration during the final decision-making process.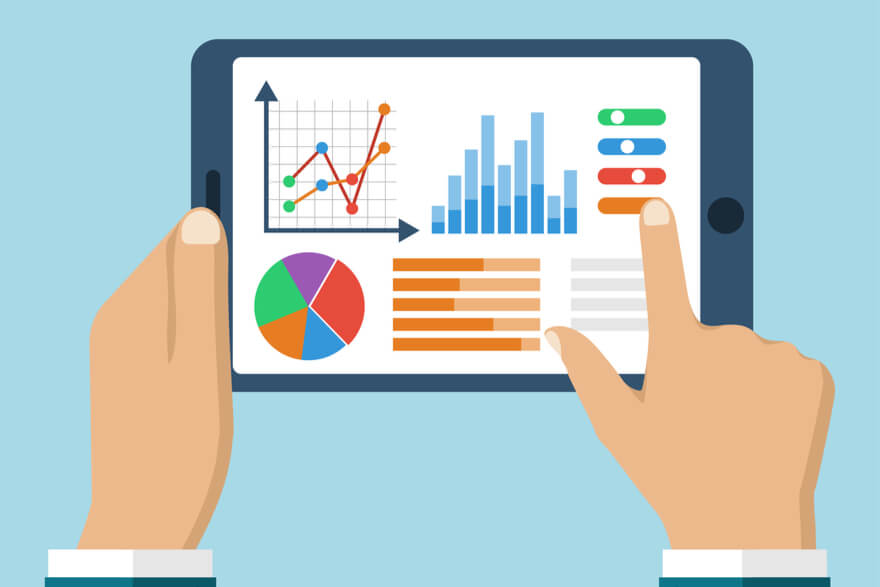 What Are Your Other Options?
Apart from using the external resources and the ones provided by Amazon, you also have other methods to find popularly searched products. For instance, you can use Pinterest, a social media platform that pins images of popular products. Anyone can view these photos mainly of the items you are interested in.
The idea here is simple; go to Pinterest, search for products you want, make a list of the images that appear in results, and check if Amazon sells them. What happens if you come across a product on Pinterest that is not offered on Amazon? This is indeed a golden opportunity to launch a unique item on the platform. Selling a completely different product has its perks. You would be bringing an entirely new audience to the marketplace, and being a sole supplier is very rewarding.
How To Source High-Quality Products To Sell On Amazon?
The best thing about the 21st century is its modernization and the introduction of numerous technological advancements that continue to add convenience to the trading practices of businesses across the globe. There are endless opportunities for securing shipments of premium quality products from internationally acclaimed manufacturers and suppliers. The most favorable of them all involves procuring goods in bulk quantities through foreign trade B2B platforms.
B2B stands for business-to-business. These are eCommerce marketplaces that directly put you in contact with companies interested in finalizing profitable transactions involving products in bulk. What's important to note is that each B2B supplier you contact is verified to produce standardized products. The prices are also pretty affordable since you would be purchasing large amounts of goods. Moreover, B2B eCommerce is for all types of industries with no exceptions. All communication between you and the exporters is going to take place over the web under the supervision of experienced B2B personnel.
Here are the names of top B2B platforms you should consider to source products successfully;
Alibaba
Alibaba is one of the most popular B2B platforms recognized as a pivotal part of the eCommerce industry. You can register your business at this portal through its website or app from anywhere in the world. Alibaba has an incredible track record of enabling companies to enjoy sustainable growth in an efficient manner. You can trust this firm to make sure your business is finalizing transactions with sincere and trustworthy suppliers who deliver goods as promised.
TradeWheel.com
TradeWheel has been around for a long time. It caters to thousands of businesses globally, helping them reach new heights and enjoy maximized short and long-term returns. TradeWheel has an exclusive online website, along with a smartphone application that can help you get started. It is a competent B2B eCommerce marketplace equipped with the tools, expertise, and modernizations your business requires to find and purchase the right products effectively.
GlobalSources
GlobalSources is enlisted as a top B2B portal for the same reasons as the first two mentioned above. It has all the required features to make your hard-earned investments worthwhile. From apparel to shoewear and industrial equipment, you can find suppliers of all sorts of products on this marketplace. GlobalSources has teams known for going the extra mile to ensure you do not incur any losses or face uncertainties in your endeavors.
Yes, there are other options like Made-In-China, DHgate, and ECVV. However, taking all of them into consideration might give birth to never-ending confusion. Keep your list short and sound to make the right decision.
Final Words
Would you be able to sell products on Amazon now? Here, we thoroughly discussed the attributes of top-selling products on Amazon and how a person interested in becoming a seller finds them. Furthermore, we looked at the most profitable method of procuring goods to sell on Amazon. Working with a B2B platform for sourcing products is indeed full of rewards in the short and long run.