With the explosion of Korean beauty brands, the global cosmetic market is inflating. This is why many entrepreneurs in the cosmetic field are looking for an opportunity on how to start a cosmetic line. Hushed whispers of "how to start a makeup line business" are evident at every corner. Independent cosmetic brands have had major luck in the industry by offering unique products that meet customer demands.
Staring a makeup line can be highly rewarding and there is no wrong time when it comes to the cosmetic industry. Even in the current climate, when the world economy is shaken by the aftermaths of the coronavirus pandemic, the beauty industry is most likely to weather the storm.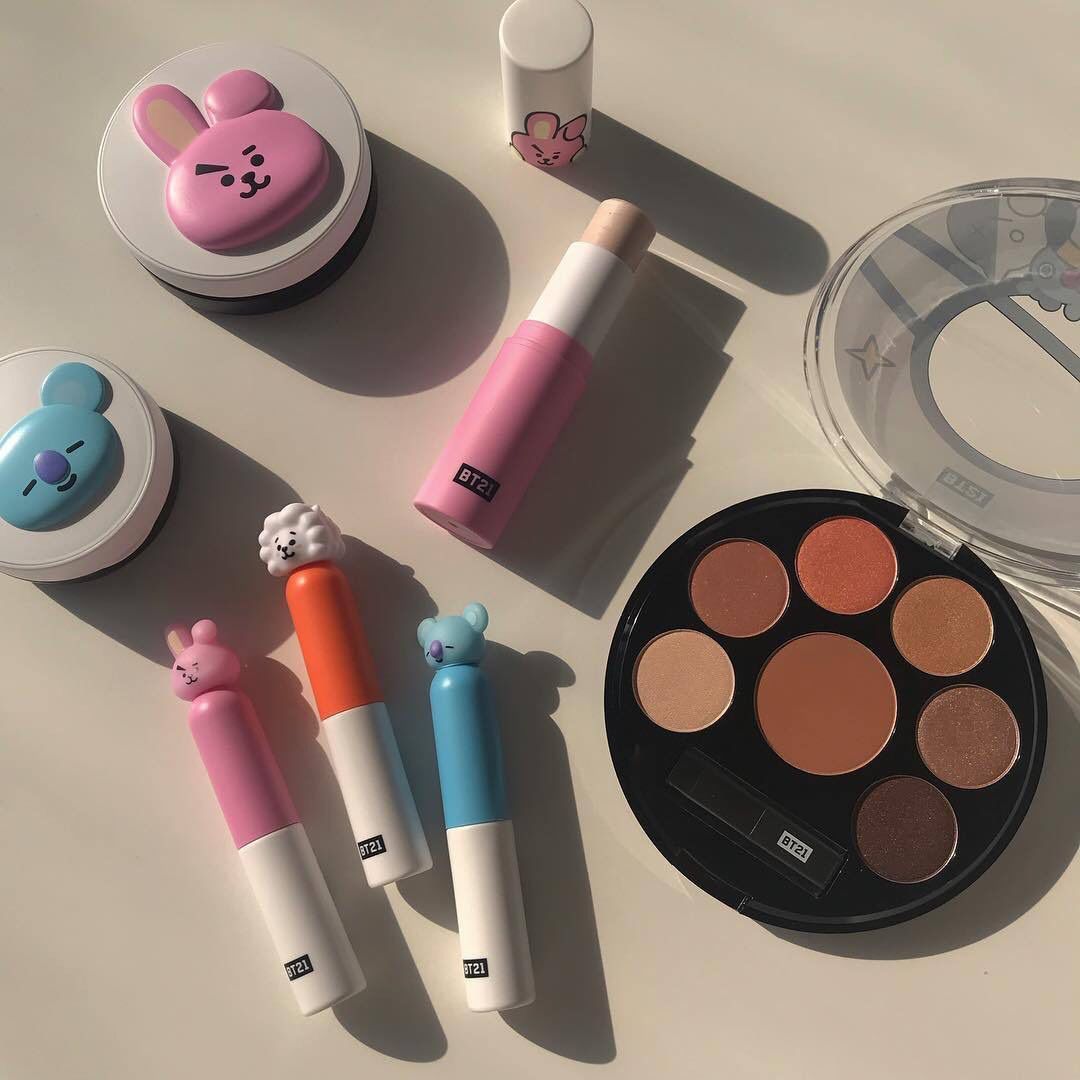 International Cosmetic Industry:
As it stands, the international beauty industry is valued at $532 billion annually. The global cosmetic market is forecasted to surpass $800 billion by 2025. Stats from Tradewheel.com expresses that America is the world's largest beauty market, bearing a 20% market share, followed by China at 13% and Japan 8%.
Keeping in mind the glorious stats for the cosmetic industry, one can't help but wonder how they can dip their feet in this rewarding ocean or how to start a makeup business online that can bring them great revenues and recognition.
The "Lipstick Effect" states that even in the middle of an economic crisis, consumers would indulge in small luxuries while sacrificing expenses on higher-priced luxury items. Consequently, this can be a great time for all entrepreneurs who think about how to start a successful makeup business. With that being said, one cannot simply just dive into the beauty industry. Staring a makeup line requires a lot more than having a basic knowledge of makeup.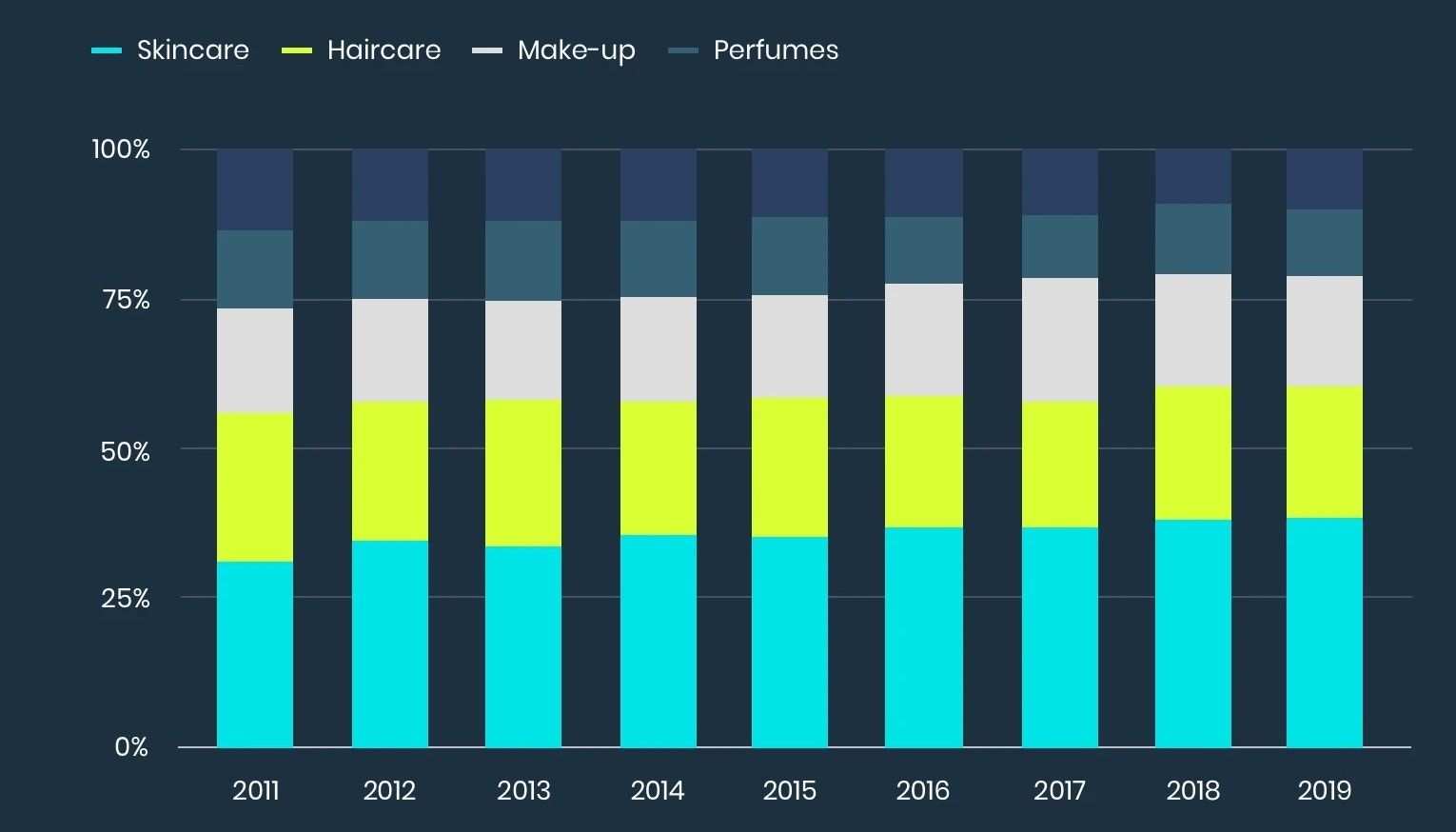 How to Start a Makeup Business? - All You Need to Know
If you are also wondering how to start a cosmetics company, there are enormous opportunities for growth. Don't believe us? Its been only 6 years since the launch of Kylie cosmetics and she has already been named as the youngest self-made billionaire by Forbes. But this business is not only fortunate for the ones who were born to Kris Jenner. You can also break into this billion-dollar industry that is ripe for picking. All you have to do is ask yourself, "how to start a cosmetics company?"
Didn't get an answer? Don't worry; we are here to help!
There a re a lot of things to consider when starting a cosmetic brand. Where you can get the cosmetic ingredients, what formula will you use, what are the top cosmetic packaging companies? From conceptualizing the brand to finalizing the product, follow these steps to understand how to start a Makeup line!
How to Start A Successful Makeup Business
Choose A Niche:
The first thing associated with your question "how to start a makeup line business?" is to choose a niche. With the cosmetic industry consisting of a considerable array of businesses, from manufacturers, spas, salons, distributors, cosmetic retailers, and even makeup artists, there are numerous options to choose from.
Choosing a niche is the most crucial part of learning how to start a makeup line. For instance, organic makeup is high in demand but then so is the makeup for men. The attributes of your products distinguish your brand from the competitor.
To select a niche, you can either research for the most profitable makeup sectors or you can ask yourself why you want to start a cosmetic line? Are you passionate about organic ingredients or do you want to promote anti-cruelty products? Do you want to develop makeup for a certain skin type? The reason that drives you can be your niche.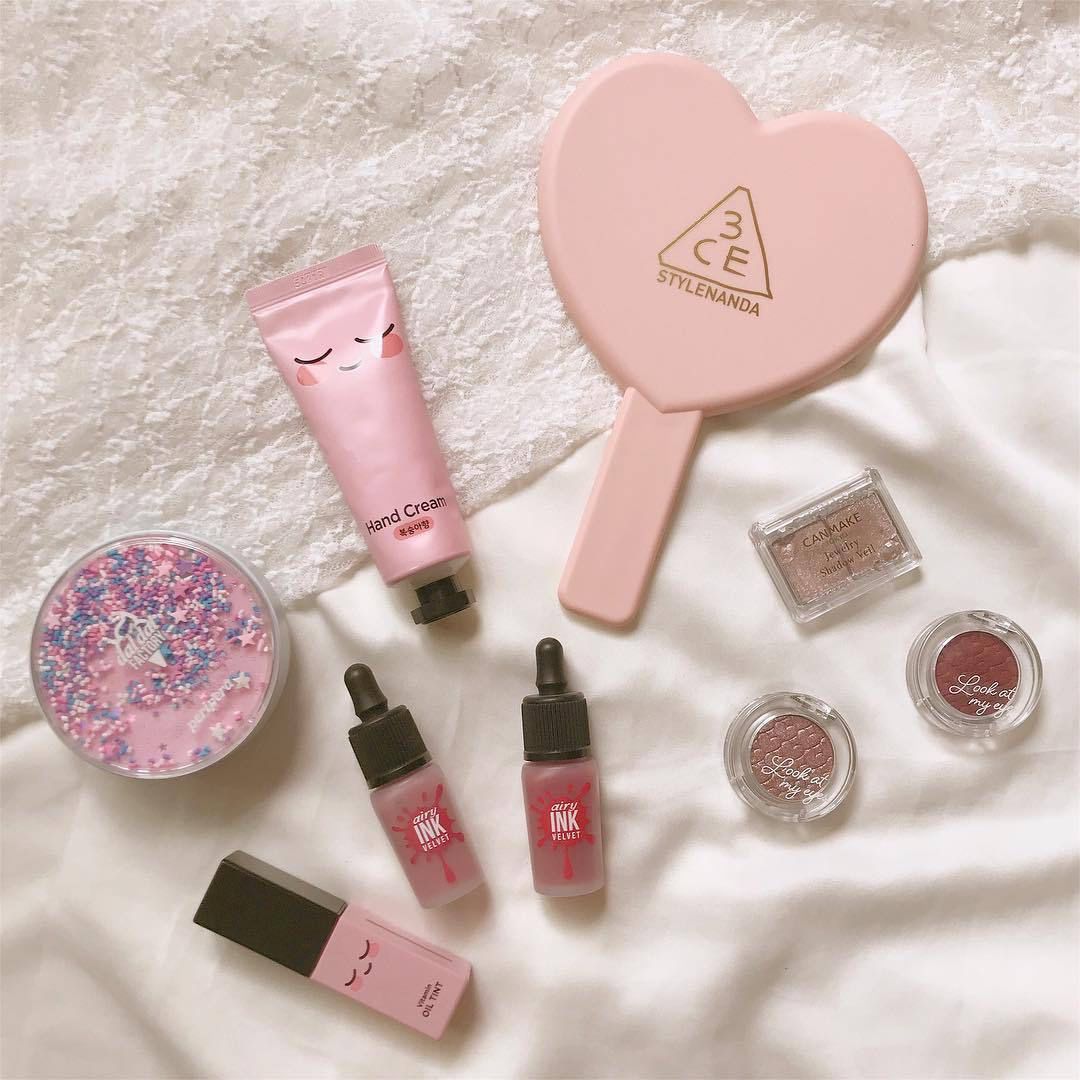 Research:
Research, Research, and Research. We can't emphasize enough the importance of relevant and thorough research. If you really want to learn how to start a makeup business, make research is your friend. Research about the industry, competitors, and consumers is what is going to make or break you.
If you are not big on research, no matter who you ask "how to start a makeup business online," the results won't be so fortunate. Take some time and get to know your audience, your target market. How they behave, what are their buying patterns, and how do they find suppliers. It will help you figure out what will make you stand out and reach your goals!
Business Structure:
Another thing that you need to decide on is your business structure. What do you want your business to be? More research. Finalizing the business structure early in the process helps to narrow down the further decisions. Do you want to have a manufacturing and distributing firm, you want to a limited liability company (LLC), or you want to work with private label manufacturers? Look up your options and select accordingly. Having trouble deciding? Make a list of pros and cons. This always helps.
Register and trademark:
Register your company and make sure to trademark your name to avoid any future conflicts. Think of all time businesses are accused of stealing someone's ideas. Now imagine if they were all suing brands, how expensive and ugly that can get. Your business will never be a success with a theft record tagging along.
Seek assistance from legal counsel and whatever you do, please do not depend on your friends to help you out with such issues. Take professional help from the people who are qualified to do that.
Set up your shop:
Setting up an online shop is the most fun and easiest part of starting a makeup line. Instead of opting for brick and mortar shop, you can go digital and reach more customers. Makeup sellers on Tradewheel.com have admitted to receiving 9 times better results than they were getting with traditional shops.
You can easily develop your website using ecommerce platforms, which makes it easy to launch an ecommerce site. Be sure to test your website, from the online experience to the checkout process before setting it to represent you.
Social Handles and Domains:
You ask how to start a cosmetics company? Social media is going to be your best friend. After registering your company, the first thing to do is to settle your social handles and domains before someone else does. Think of a catchy, easy on the tongue, and memorable makeup line website and social media handle to lock them down. You can get help from professionals and develop an attractive website that suits your brand's personality. Be sure to highlight your unique propositions.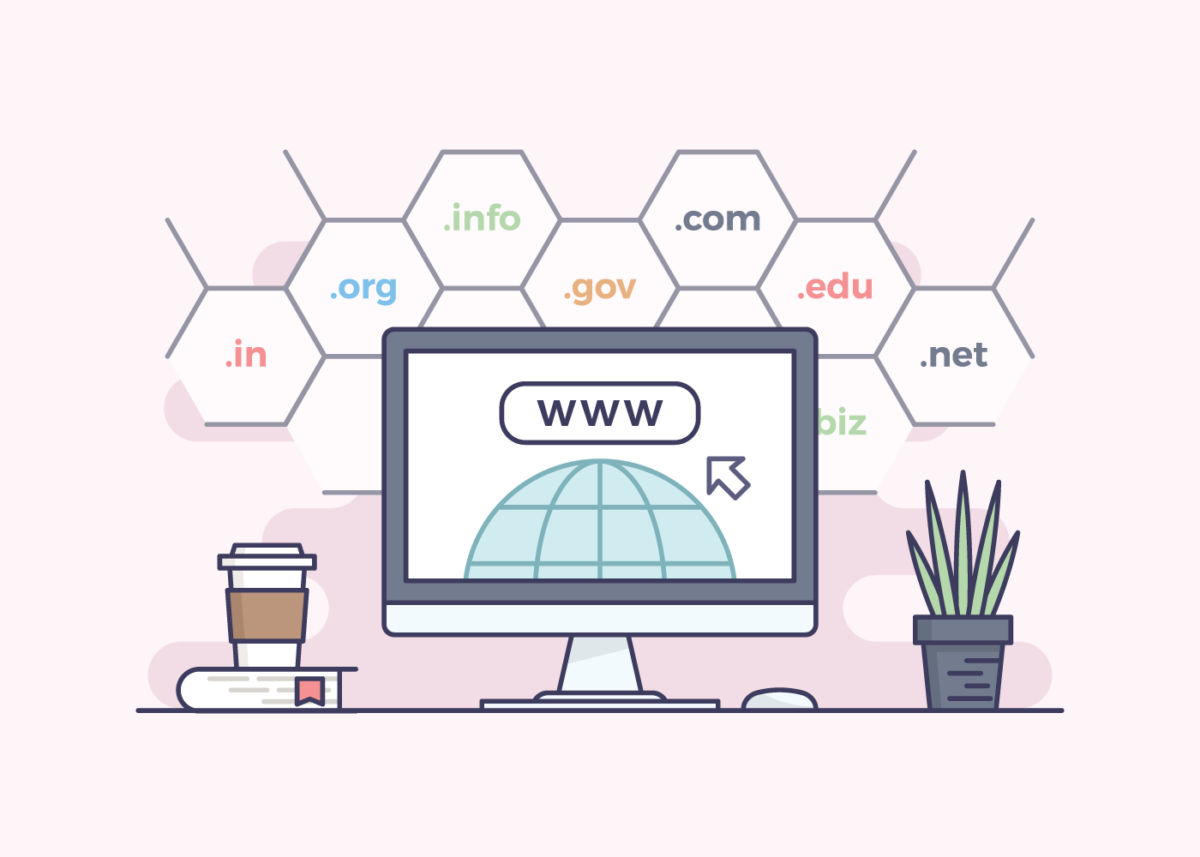 Create Brand Appeal:
What attracts the customers to the brand? A story that they tell. Brands need to develop an emotional connection with customers and the makeup industry is no exception. When it comes down to selling products from your makeup, you will have connections that will serve you the best.
Consumers are willing to pay higher prices if the makeup makes them feel confident, aligns with their values, and brings them joy. The more unique your brand, products, and branding techniques are the more recognizable your brand will be.
Every brand is different and what works for one brand might not work for another brand, so experimenting is the key. You can start social media campaigns, take on influencers, or go for Google ads. Experiment and see what works for you and then stick to it.
How Tradewheel.com can help your Makeup line:
Tradewheel.com is one of the top B2B platforms for the cosmetic industry. By Signing up for Tradewheel.com, you will be able to focus on your product more, and we will take care of lead generation for you. Here you can find a wide variety of Korean cosmetics, skin care products, dermal fillers, and much more. You can learn more about the various value-added services we provide and how we help businesses in this market generate more significant revenues.
Now you know everything about how to start a cosmetics line. If you have any questions or queries, feel free to mention them in the comments below. We will try our best to respond to them all.