The simplest way of answering this question is to conclude what attracted them in the first place. The two most important factors that bring in buyers are your products and prices. You can try to retain customers by offering discounts and promotional offers, but it would only work for a limited period.
It is vital to realize that buyers' demands change with time. If you do not evolve accordingly, your business will suffer. Your buyers will start purchasing from the competitors, resulting in the reduction of your company's customer retention rate. Loss of buyers would ultimately translate to substantial irrecoverable losses and uncertainties.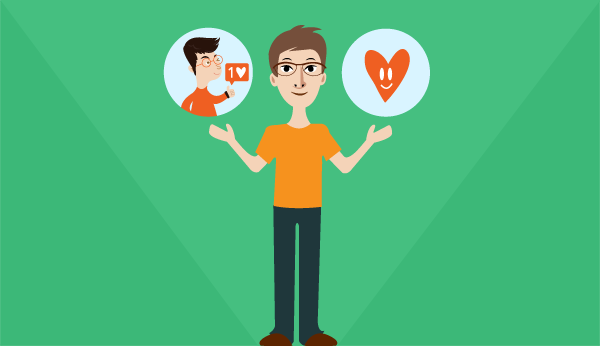 What's implied here is that introducing a diverse range of products is necessary to keep the buyers interested in your brand. The kind of diversity that is required and can be introduced varies from industry to industry. Any brand that was established more than 10 years ago and has managed to remain operational as its respective sector's pioneer till now must have brought new products in the markets. Otherwise, it would not have been able to survive this long.
Businesses worldwide are able to operate for a long time and even expand their activities by listening to their audience, i.e., the existing and potential buyers. They practice product line extensions for various reasons:
It helps them keep the existing buyers interested in their brand.

It proves valuable in widening its reach and add to the clientele.

More people start recognizing their brand while ultimately leads to noticeable increments in annual revenues and profits.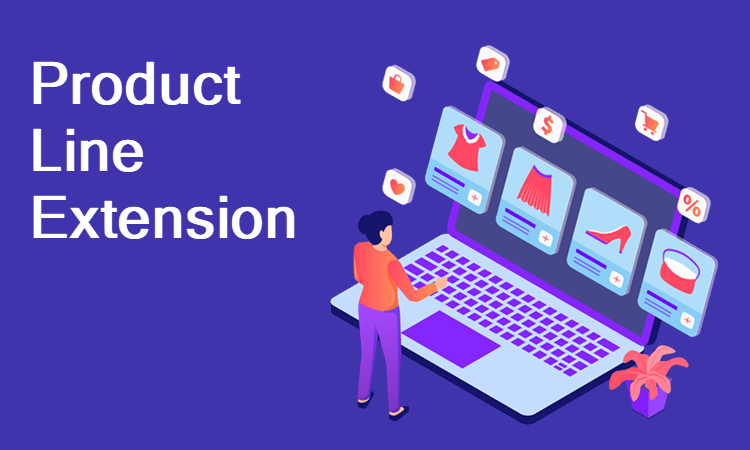 A business that begins to put out various kinds of products within the markets to cater to the ever-changing needs of the buyers is bound to stay ahead of the competition. It becomes fully capable of capturing a larger market share than others operating within the same industry or markets.
All About Product Line Extensions
After covering one segment, businesses usually come up with plans to begin satisfying the needs of others in the market. Product line extension is when a business puts out new products by making slight adjustments to the existing category. Two primary types of product line extension are as follows;
· Vertical Extension: This is where the prices and quality of the goods are affected. A brand may decide to either increase or reduce the prices or quality of the product. This is done to introduce a luxurious item in the market or create an inferior one.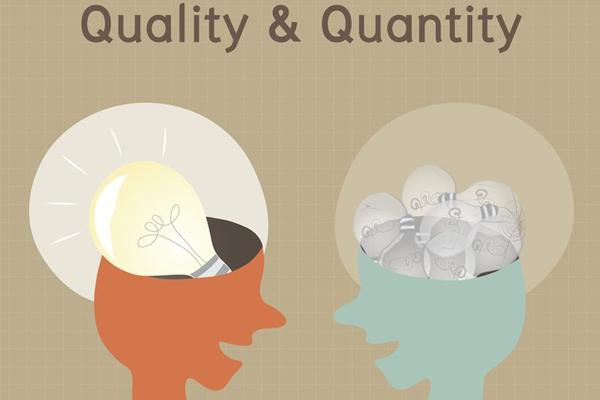 · Horizontal Extension: Here the prices and quality of the product remain unchanged. The horizontal extension is when a brand makes variations to the products to change their characteristics. These include altering the colors, packaging, size, etc.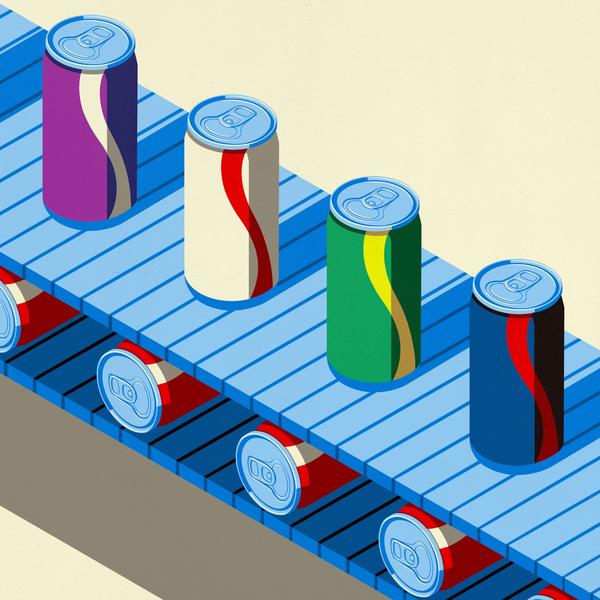 For instance, a beverage company introduces sugar-free juices and soft drinks. Similarly, a skin care brand may put out a lotion that contains a completely new ingredient such as hemp oil. What's important to understand about product line extension is that the primary category is still the same. A good way to carry out the extension process successfully is listen to the feedback provided by the existing buyers. You also need to keep looking at what the people are demanding. Read reviews left behind by individuals on social media platforms to know how to begin catering to a new segment without incurring substantial losses.
What Are The Advantages Of Product Line Extension?
In the beginning, we discussed the reasons behind practicing product line extension from time to time. It is safe to say that those reasons can also be labelled as the benefits of implementing this strategy. However, it should be noted that there's more to what has been explained so far.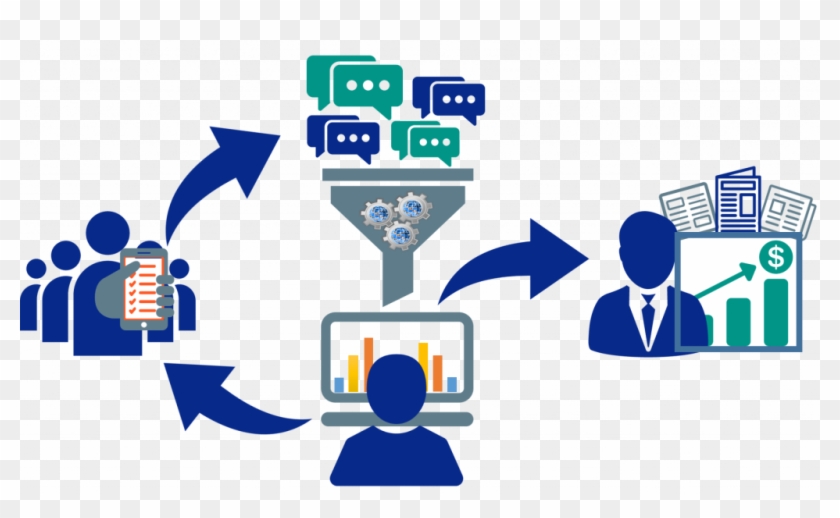 Product line extension help companies appeal to a greater market share as newly launched items attract other segments toward the brand. Furthermore, product line extension improves brand image within the local and international markets. Many business executives refer to this strategy as a low-risk option of influencing a company's perception among people.
Businesses who are already operating with a sufficiently large clientele have nothing to worry about as their new products are likely to be accepted by the customers. If your products are able to satisfy the specific demands of a newer segment, buyers will feel valued by the brand. This allows you to easily retain the new buyers in the long run.
This is a two-way street that helps both buyers and sellers. If the customers keep giving honest feedback about the products and necessarily required improvements while the sellers keep listening, a pleasant trading environment could be created that proves advantageous for everyone.
Another thing to note here is that this strategy is effective if you offer limited choices. This means to refrain from introducing too many options as it will confuse the buyers and they may end up not placing any orders at all. You need to find a balance that works for your business as well as the customers.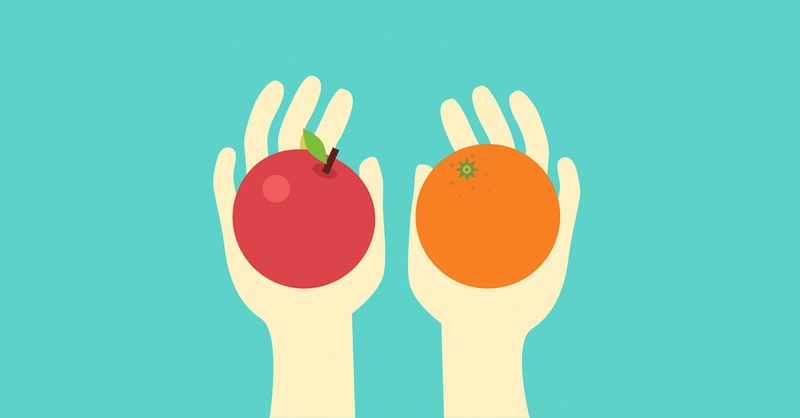 According to research, a client who's given ten options to choose from is less satisfied than the one who has only three or four types of products in front of them. What happens is that the buyer with more options gets confused and keeps on stressing about the other nine products they could have purchased. This will have negative impacts on your company's revenue and customer retention rate in the long run.
It is crucial to realize that each buyer works with a limited budget. If you are able to provide satisfying products in their budget then your business will thrive, otherwise it may even cease to exist in the future. Those who want to introduce more products can do it by putting them out separately with a relevant time difference between each release.
How Does Brand Extension Differ From Product Line Extension?
Brand Line Extension means a business has entered an entirely new market by introducing another category of products. Firms with a reputation among the buyers can do this without facing as many challenges as those that are not as popular. For example, take example of Samsung known for producing premium quality and technologically advanced consumer electronics. It sells Television, smartphones, smart watches, and even refrigerators.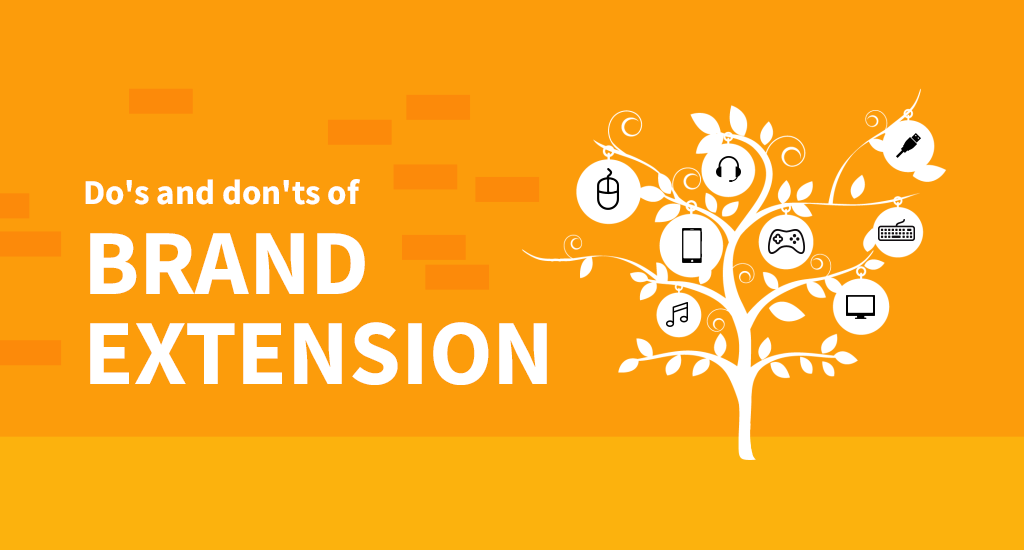 In contrast, product line extension is only the introduction of items after making alterations to the existing goods. Regardless, a business should only adhere to these strategies if it is operating profitably. It would be best for a company that is not meeting its current goals and objectives to avoid setting such expansion plans in motion. You can find numerous examples of successful and failed businesses that implemented these strategies on the web.
Problems You May Face During Product Line Extension
A lot can wrong while devising a product or brand line extension strategy. It requires a business to do thorough research to learn about the changing requirements of the buyers within the market. The challenges a company faces during such expansion plans include;
· Excess Inventory Production: A business may be very confident in its research findings and this can influence the decision-makers to finalize the plan of producing new goods in bulk quantities. However, this is a risky endeavor as you would have useless products covering up warehouse space and spiking storage costs if they fail to attract as many buyers as expected.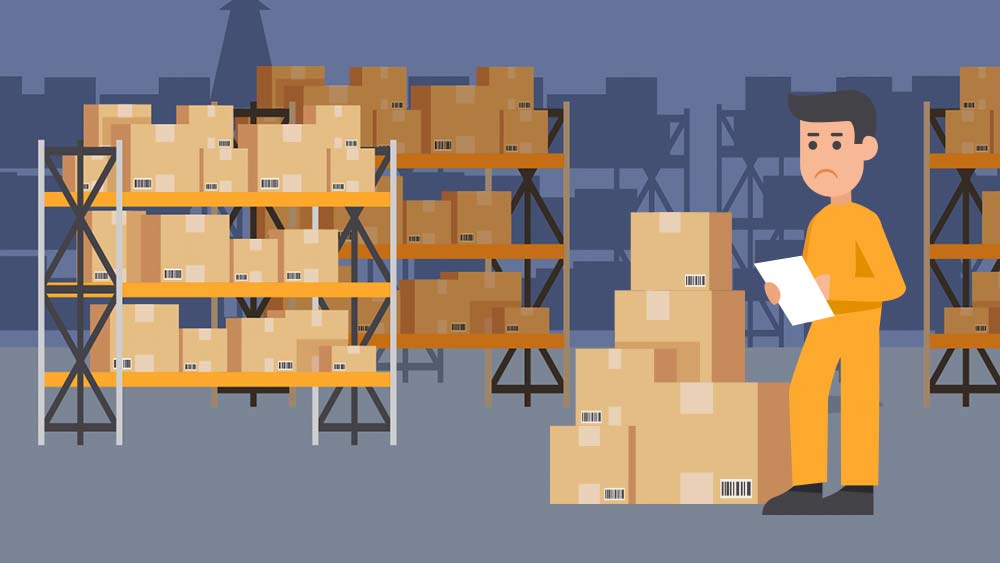 · Inauthentic Research Findings: If the researchers associated with the business aiming for product line extension are not competent at their job, the entire strategy could lead to substantial irrecoverable losses. It is vital to ensure the sources used within the research activities are verified and consist authentic information.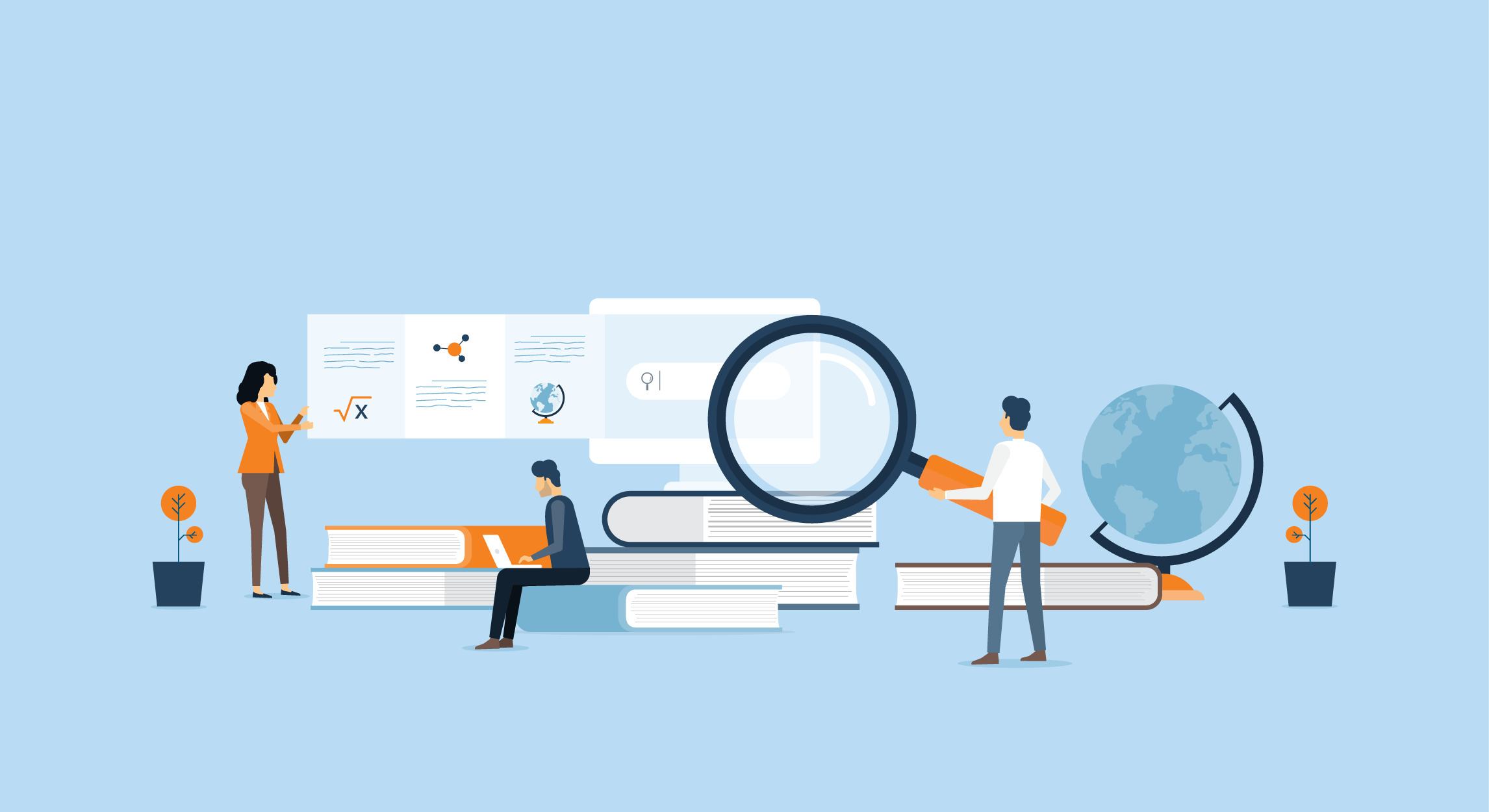 · Lack Of Financial Investments: A company can create a budget for the product line extension. Although, it is possible for the same company to exceed the devised budget plan while carrying out the production of the new products. Therefore, it is advisable to put some money aside apart from the approved budget to survive in case of the rainy days.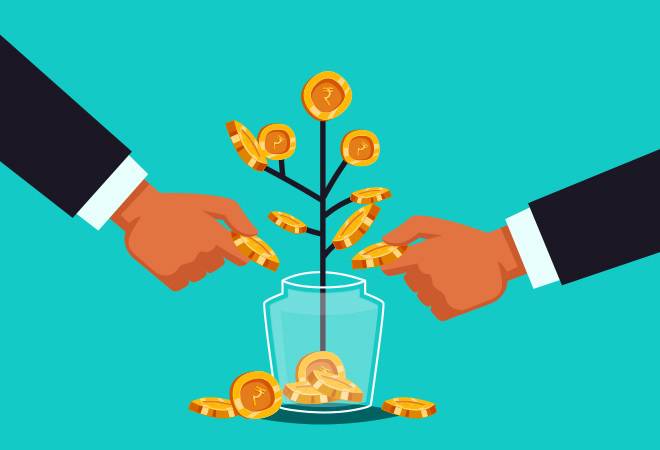 There are many ways of overcoming these issues, but we are going to look at a one-stop solution where you will not have any trouble implementing such strategies.
Internation1al B2B Trade Platforms: One-Stop Solution To All Your Problems
An efficient and resourceful method of practicing product or brand line extension successfully is working with a foreign trade B2B platform. B2B stands for business-to-business. These firms operate digitally to enable business across the globe to connect and indulge in profitable transactions without restrictions.
Producing new products in bulk quantities is indeed a risky endeavor as there is a possibility of your extension endeavor to fail, regardless of how well you plan it. International trade platforms offer you the opportunity to test out samples as many B2B buyers post buy-offers asking for quotations to purchase a limited amount.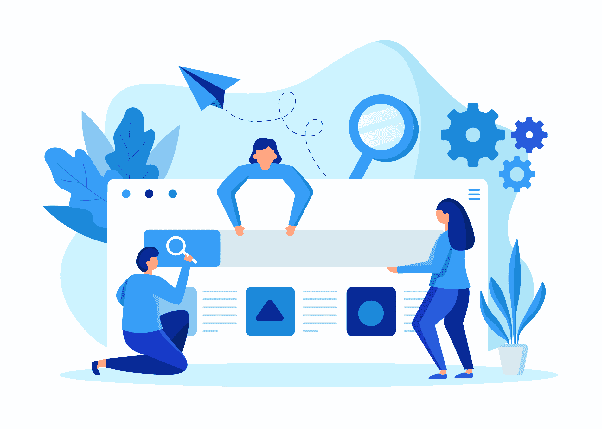 As far as research work is concerned, experts associated with B2B platforms can do it for you. Part of the services these portals provide include studying the market to figure out your target audience. They can keep you updated about the changing needs of the buyers. You can act according to the instructions provided by B2B personnel without worrying about uncertainties as they take their job quite seriously.
This also eliminates the need for you to hire any additional staff or assign more work to the existing one that could adversely affect your current business operations. Hence, getting assistance from B2B professionals in exchange for a minimal fee is a worthwhile option. You can reduce operating costs, saving your financial reserves from exhaustion.
Producing slightly varied products or entirely new ones may require additional land, equipment, workforce, etc. All of this relates to financial expenditure. In case your company does not have enough to invest, you can work with an OEM (original equipment manufacturer) or ODM (original design manufacturer) enlisted on foreign trade B2B platforms.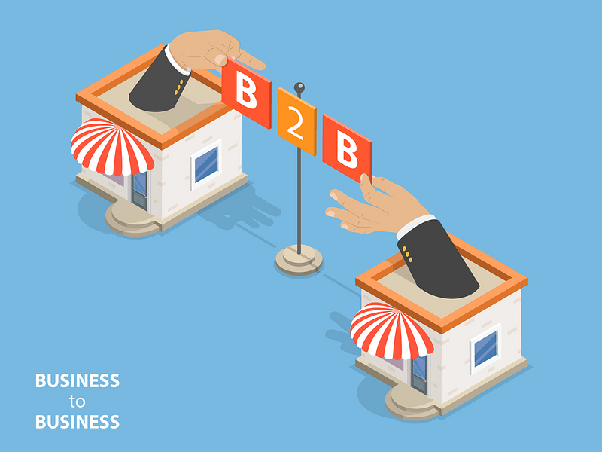 These producers make custom goods according to the designs you give them with great accuracy and precision. You can even send the products back if they are not up to your standards. A wise decision would be to hire an ODM or OEM company and place an order for samples. Large scale production can be approved to begin by you and your company's executive if the samples turn out to be up to the standards. Doesn't it sound more feasible?
Here's a list of foreign trade B2B platforms you need to consider;
1. TradeWheel.com
2. GlobalSources
3. Alibaba
4. ECVV
5. iOffer
6. Dhgate
7. Made-In-China
8. Avery Dennison
It is true that numerous B2B eCommerce marketplaces are operating within the industry. However, considering all of them is not a suitable choice as it would take a very long time. Instead, consider the shortlisted names of the leading international B2B trade platforms mentioned above to benefit from favorable outcomes. Increased returns with reduced uncertainties await anyone who chooses to avail the services rendered by the global B2B eCommerce sector.