In the last few years, more and more customers have started preferring aluminum-made goods. Some of the main factors for this change in trend are its lightweight and the growing popularity of the recycling concept. It is also a very price-sensitive market. Aluminum ingot buyers look for the lowest price offer and finalize the deal with them. Yet, the buyer's behavior can also vary based on location, industry, and many more factors. Here, we will go through some of the best marketplaces where you can sell aluminum ingots on the best terms.
Tradewheel.com
Tradewheel.com is one of the fastest-growing B2B marketplaces online. Several businesses are joining Tradewheel.com to buy and sell their products, and most are more than satisfied with their experience. Many aluminum ingot buyers also visit it to meet their sourcing needs and here is where you get the best opportunity to make sales.
Getting authentic leads on Tradewheel.com is easier than on most e-commerce sites.You can review their buying lead pages and view an endless list of importers with different requirements. Look for relevant leads, and you can send them your offers directly. As these offers are public and many businesses are likely to approach them, you should know how to differentiate yourself from other distributors.

Alibaba
Alibaba needs no introduction. Almost everyone, including your potential aluminum ingot buyers uses it quite frequently. As they have a massive and diverse range of importers worldwide, you will also find tough competition among sellers here. If you want to stand out here, you should try giving discount offers on bulk purchases because most customers here are price-conscious.
The website supports a huge range of products, fromaluminum ingots togarnet gemstones. You may have to invest a small amount to promote your products here, and if you optimize everything the right way, you are more than likely to get multiple orders. Even though some people consider it to be a saturated marketplace, the number of buyers here is also increasing with every passing day.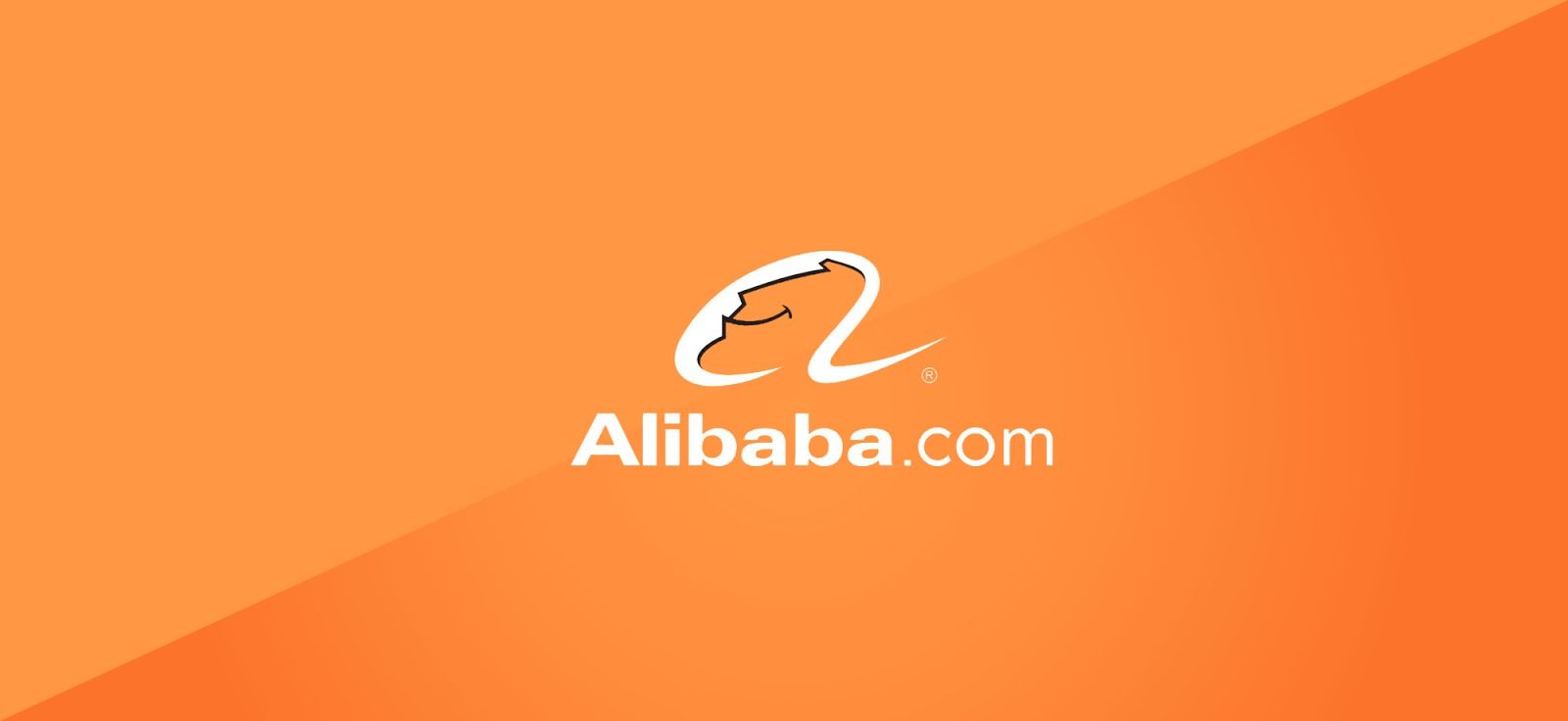 Thomasnet
Thomasnet is one of the most trusted marketplaces among buyers to make bulk purchases. Especially the major chunk of its buyers is from the construction and automotive industry, which makes it a perfect website to sell your aluminum ingots. You can list your products here, and aluminum ingot importers worldwide can see them and contact you with their requirements.
They also offer transaction assurance to keep your payments safe and ensure you never get scammed. You will also get access to thousands of importers who have approved credit lines. Other than that, they also give suppliers access to their messaging and project management tools to make it make your selling journey easier on Thomasnet.
Their SEO is also great and appears on top searches for many transactional queries on Google. It is a great advantage that not many B2B E-Commerce websites have. Yet, the list of suppliers is more likely to appear on Google searches rather than directly showing your products. It decreases the conversion rate but increases your reach by a lot.

Amazon
All of us are already aware of the great Amazon. It was one of the very first online marketplaces to be introduced. With their first mover advantage, they grabbed a massive market share and today have a massive customer base that no other site can match.
At first, Amazon may seem like a great platform to sell aluminum ingots, but you should know how this platform works. It is not like you would post products and it will start appearing on searches. As it has very tough competition among sellers, you may also have to run paid campaigns to get an early boost for your store. Also, making slight mistakes here can lead to getting your entire store banned. Thus, you should always know what you are doing and ideally have someone with experience using Amazon at its full potential.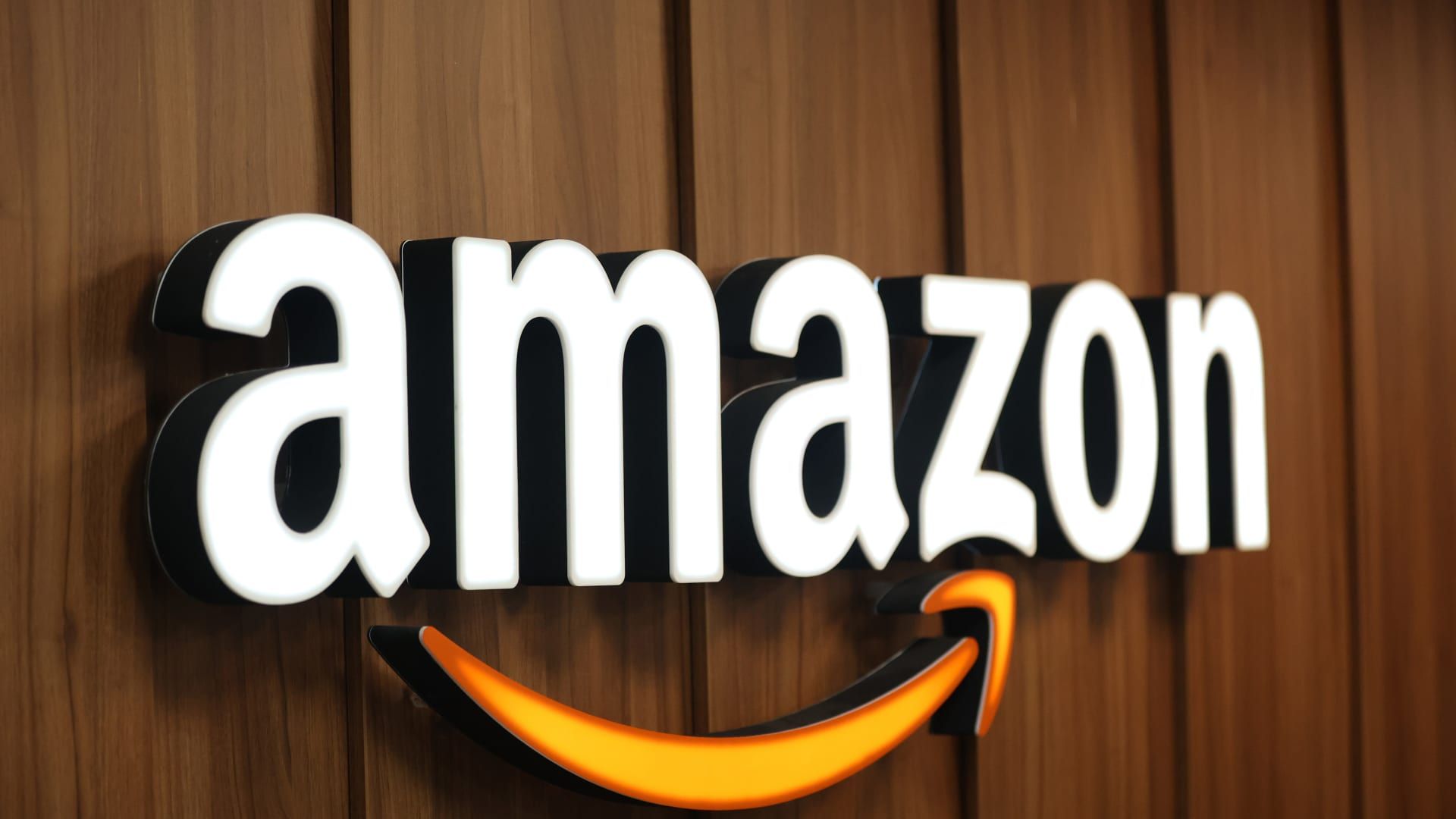 Global Sources
Global Sources can be a great platform if you want to list your aluminum ingots to global buyers on a marketplace with verified buyers. You can list your products here and they will reach international purchase managers with different requirements.
If you look at the number of aluminum ingot suppliers on Global Sources, you will find an endless list of sellers. It may look like tough competition at first glance, but most of them have paid membership which is a sign that they are satisfied with this website. You can also start by being a free member and once it starts working out for you, get their paid membership to unlock its full potential.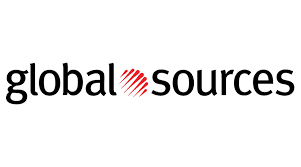 eBay
When it comes to B2B websites, eBay is one of the few platforms that has got a safe payment gateway method. Therefore, you would never need to worry about getting ripped off here. Even though eBay has a 30-day return policy, the buyer would still have to pay for the return shipping cost, which is not very common on the e-commerce marketplaces.
The buyers here are usually price-conscious. Therefore, offering deals or discounts can help you stand out from the competition. Listing your products here can be challenging as they ask for proper documentation. Surely, it increases the efforts to get your aluminum ingots listed, but due to their strict policies for sellers, they have earned a strong reputation among buyers.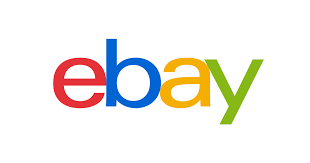 Panjiva
Panjiva is a fantastic marketplace to get credible aluminum ingot buying leads. They sell data about the potential buyers you are looking to target. It would include importers from the USA, Europe, and different parts of the world. Other than generating leads, it can also give you market insights into the ongoing trends and how your buyer would typically react. Therefore, even if you are using another platform, you can also use it to boost your conversion rates.
You can contact them for a free demo to get an idea if their data can help you. In case it looks helpful, you can always get their membership, and with some small investment, you can get some great results.

Europages
Europages is quite a unique marketplace. It features suppliers from all over the world but buyers from the European region only. As the demand for aluminum ingots is high and especially small to medium-sized enterprises are facing problems getting good deals, it is the best marketplace to approach them.
To post your products here, you would have to go through a lengthy and time-consuming procedure to verify your business credibility. It might also be the reason for having a low number of sellers. After getting your products listed here, you only need to enter your products detail in 1 language and it will automatically translate it to 26 languages spoken in Europe. These features would help you connect with your potential aluminum ingot importers in a better way.
Go4WorldBusiness
Go4WorldBusiness can be a great website to expand your aluminum ingot's reach to international buyers. As they have been in this industry for quite a long time, it has got a massive customer base. It comprises buyers with different behaviors and specification requirements. Even without paying for their membership fees, you can still get good reach through it. All you need to do is optimize your product offerings to appeal to your potential customers.
What is the biggest risk when selling aluminum ingots to a buyer you do not know? It is mostly about the credibility of the buyer and it can sometimes be challenging to verify the authenticity of the other part, especially online. Therefore, Go4WorldBusiness has introduced the Trade Assurance feature to protect buyers and sellers.
B2B Metal EU
It is already mentioned in its name that B2B Metal EU is a European marketplace that deals allows businesses to buy and sell metal-related products. It is a relatively newer marketplace than other websites listed here. It also has a smaller customer base than others, but it consists of a relevant audience.
Register your company here for free and list your products in only a few minutes. Their low entry requirements also come with a risk of finding importers that might not be serious or, in the worst-case scenario, scammers. Thus, you should know how to identify scammers and take proper precautions, as this platform only gets buyer and seller in contact and does not provide any payment gateway.