Copper is among the key materials in the industrial world. Almost every machinery needs copper for high electric conduction, which makes it mandatory for every manufacturer to find a bulk supplier of copper. Similarly, copper billets, ingots, bullions, and slabs have a high demand for various purposes around the world.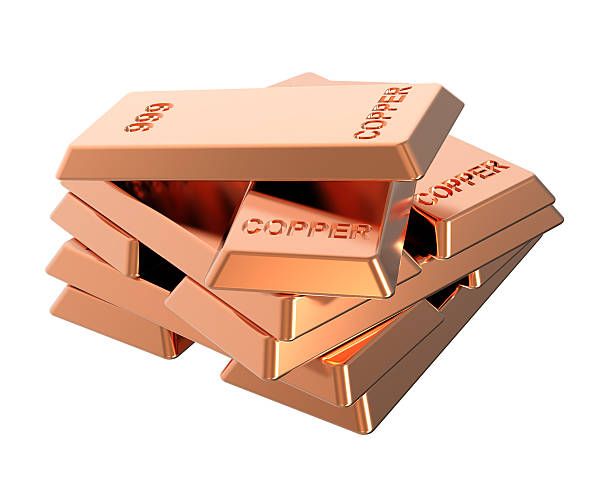 But how can you find hundreds of suppliers of copper ingots on a single platform for better comparison? Well, there are some top B2B platforms that are known for connecting buyers and sellers of every size of business. No matter what product you need to trade, all you need to do is visit these online platforms and find whatever you need for your business.
Here, you are looking for copper ingots at low prices and high quality, which is possible with these websites.
Alibaba
The giant and one of the pillars of B2B business platforms in the world, Alibaba hardly needs any introduction when it comes to bulk sellers and buyers of copper ingots. Since 1999, it has been holding a massive market share in the B2B world, where you can easily find a wide range of copper ingots, billets, bullions, and bars.
The reason is the massive production of electrical products, which require copper for several reasons. Electricity generation is one of them. Alibaba has got almost every top seller of these raw materials, which you can find here easily. Also, it has a digital payment option, Alipay, which is very common, especially in Asia-pacific countries as the best mode of payment.
Also, for ease of understanding the depth of product quality, you will find product certification filters like FCC, CE, ROHS, EMC, etc. These features will help you buy copper ingots in bulk quantities from every type of bulk seller who is working on economies of scope.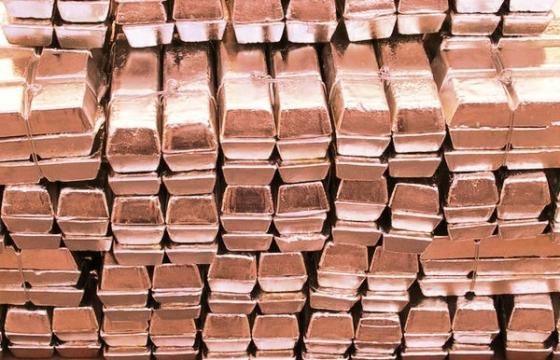 Made-in-China
The next one is Made-in-China, which is similar to Alibaba but focuses on connecting buyers from around the world with all the sellers in China. If you are willing to buy copper ingots in bulk, you can have a look at this platform, which can easily connect you with wholesale sellers in China. It will help you get cheap rates too. Moreover, you can rely on Made-in-China as it has been operating since 1998.
Whether you are looking for the manufacturing of domestic copper products or commercial ones, all the suppliers in China of copper ingot will be right in front of you via this platform. Since copper is commonly used for manufacturing coins and utensils, many buyers head to China for lower rates, which will be made possible by Made-in-China.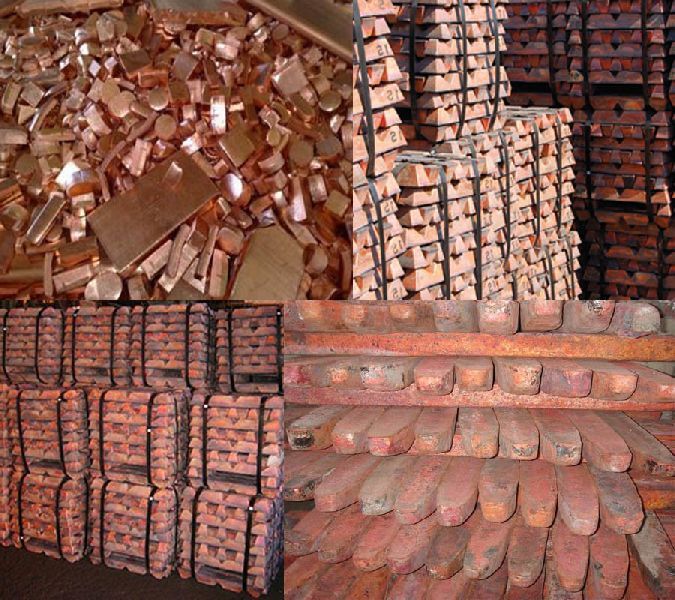 Tradewheel.com
Founded in 2003 and rapidly growing by connecting all the buyers and suppliers around the world with simple processes. Tradewheel.com will be a great option for you to find bulk sellers of copper ingots anywhere in the world. The reason is the global connection of the B2B platform, which helps you find any product for wholesale rates. Moreover, you can find similar raw copper at Tradewheel.com for mega-production in various kinds of machinery.
By buying copper ingots at marginal prices, you will be able to produce durable products on a very large scale. Also, if you want to connect just with the Chinese suppliers, all you need to do is use a filter, and you can find top sellers of copper ingots in China at Tradewheel.com.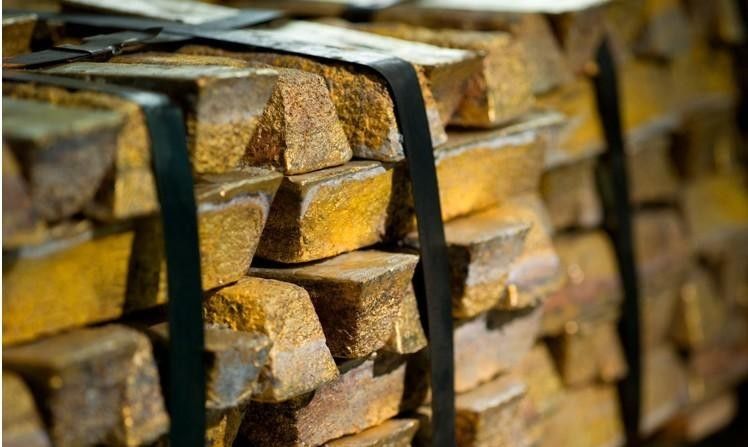 EC21
The next option is EC21, which is also among the first movers of B2B online like Alibaba, Made-in-China, etc. This South Korean B2B platform will help you find numerous sellers of copper ingots around the world. Since 1997, it has been serving its customers with a good track record, which can also help you find top sellers of copper ingots in the world. With the help of EC21, you will be able to produce efficient components of copper for thermal conduction in electric motors. Many traders have been in contact with this platform for the massive production of various items besides copper products.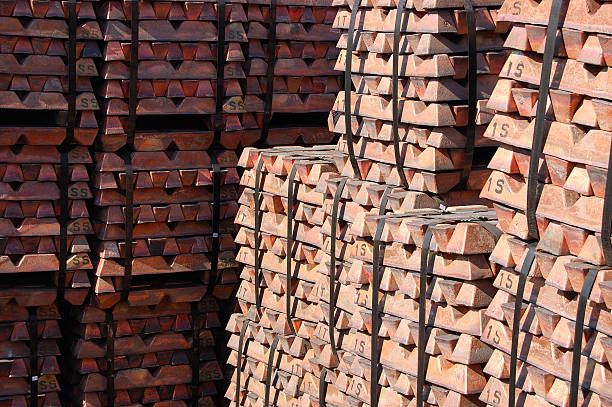 Global Sources
If we call it the pioneer of the B2B online platform, it won't be a false statement because Global Sources has been in bulk B2B business since 1971. Buying copper ingots in bulk quantities will help you meet many objectives of your trade. This Hong Kong-based B2B company can connect you with an extensive range of bulk producers of copper ingots.
By buying high-quality copper ingots, you will be able to produce corrosion-resistant products with the best quality. To illustrate, extension cords, computer parts, and electric coils are some of the high-performance demanding items, where only the finest quality of copper can meet the expectations.
ECVV
The second last is ECVV, which has been in the B2B platforms' competition since 2006. This Chinese platform can be among your top options for finding mega suppliers of copper ingots at wholesale rates. For many years they have been connecting bulk traders around the world, which is benefiting every member of the B2B business. To find high-grade copper ingots, you can choose it, which will help you produce highly efficient products which solely depend on copper.
It also provides supply chain services like shipping and product quality inspection for ease of business, which can help you for sure. Besides copper ingots, you may also search similar items ECVV for secondary production.
TradeKorea
Your last option is TradeKorea, which joined the B2B online world in 2008. It has been connecting a large number of traders around the world for a massive range of products. Similarly, buying copper ingots from bulk suppliers will not worry you because TradeKorea has everything you need. With simple searching methods, you will be on your way to finding wholesale sellers of copper ingots.
Conclusion:
Many of the above websites will be the reason for your successful trade of copper ingots in the future. It is because of their consistency in providing reliable platforms for smooth businesses. Similarly, many traders have unshakable trust in these websites, which you need to give a try.