Alibaba is the pioneer of online wholesale trade. Although the concept of business-to-business trade marketplaces traces back to many years before the emergence of Alibaba, yet no Alibaba alternative was as successful in capturing the market as Alibaba did.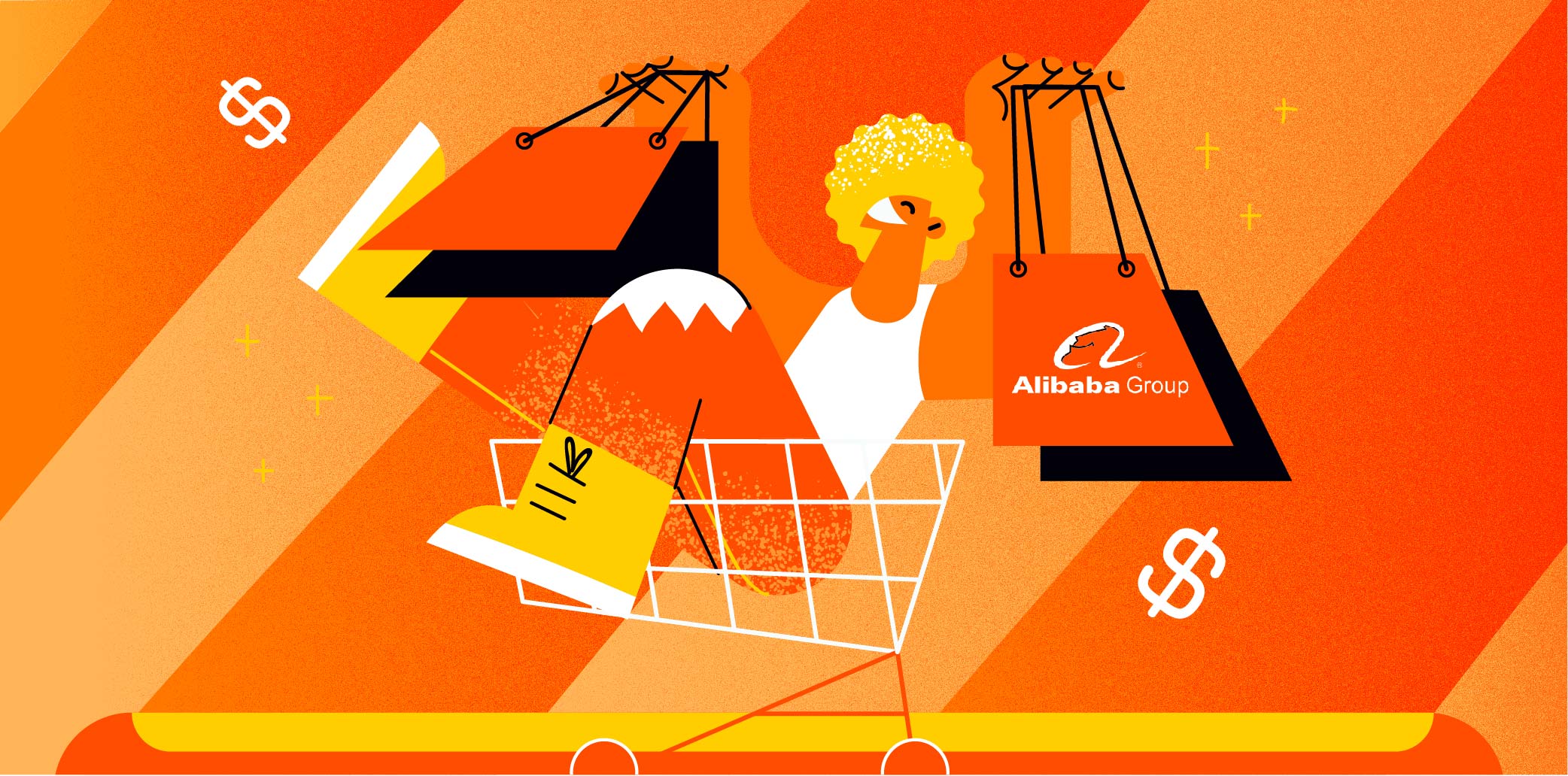 But are there any B2B wholesale websites like Alibaba? Of course. Reading into the massive success, alternatives to Alibaba have emerged. China is the hub of online trade websites and is home to many of the best wholesale websites like Alibaba.
According to The Economist, 25% of the world's products are manufactured in China. As a result, Chinese manufacturers naturally seek wholesale trade websites' help to find foreign B2B buyers. But as they say, one shoe doesn't fit all.
In this article, we will discuss the top 5 b2b websites that are alternatives to Alibaba and give you a detailed look into how Alibaba alternatives are adding value to the wholesale industry.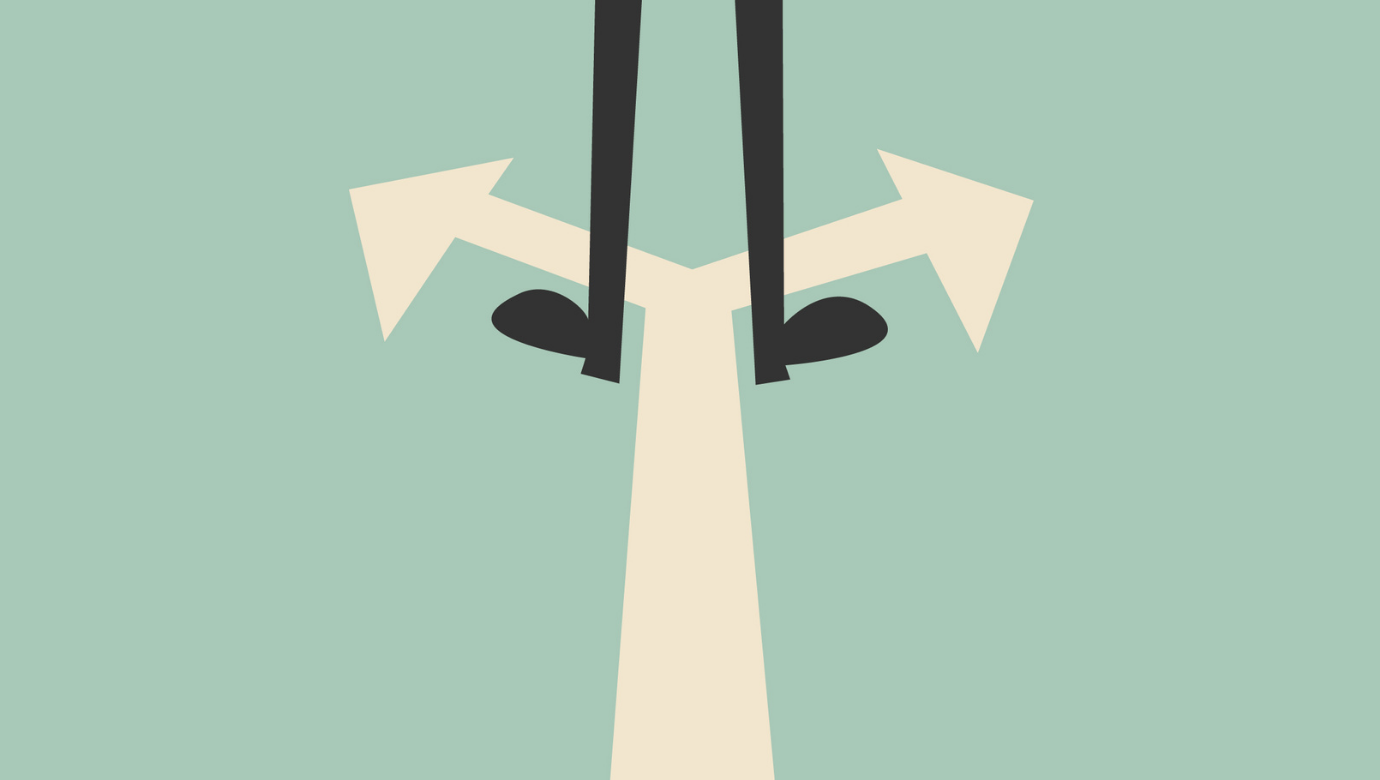 Top 5 Wholesale B2B Websites like Alibaba
Here we will discuss about the top 5 Alibaba alternatives.
The first on our Alibaba alternative list is Amazon.com. A USA-based online multinational technology company with its headquarters in Seattle, Washington. In 2020, the net income of Amazon accounted for US$21.331 billion. It started as a platform to sell and purchase books, but today its scope includes electronics, food, machinery, video games, software, fashion accessories, apparel, furniture, toys, and whatnot. Amazon is one of the largest e-commerce portals that you can use to buy or sell products quickly.
Amazon is known as one of the most influential companies in the world. Jeff Bezos started the company from his garage in 1994; by 2015, it had surpassed Walmart. Amazon has a vast number of followers and millions of daily visitors. With Amazon, you can expect to get quick deliveries, and there is no threat of miscommunication!
Tradewheel.com is a goldmine for importers to find wholesale products and suppliers for the right foreign buyers. The company works on the same model as Alibaba or Amazon to facilitate the wholesale trade community with cross-border trade operations.
Tradewheel vs Alibaba is probably a huge debate. With both websites offering superb services, it is hard to choose one. Tradewheel has more than 4 million international buyers; Tradewheel helps suppliers to find genuine business leads easily. The platform offers reasonable discounted prices. They also have a country-specific database of buyers that works great if you want to sell in a specific region. You can take your business on the go with their mobile application, designed to help traders manage their business from anywhere.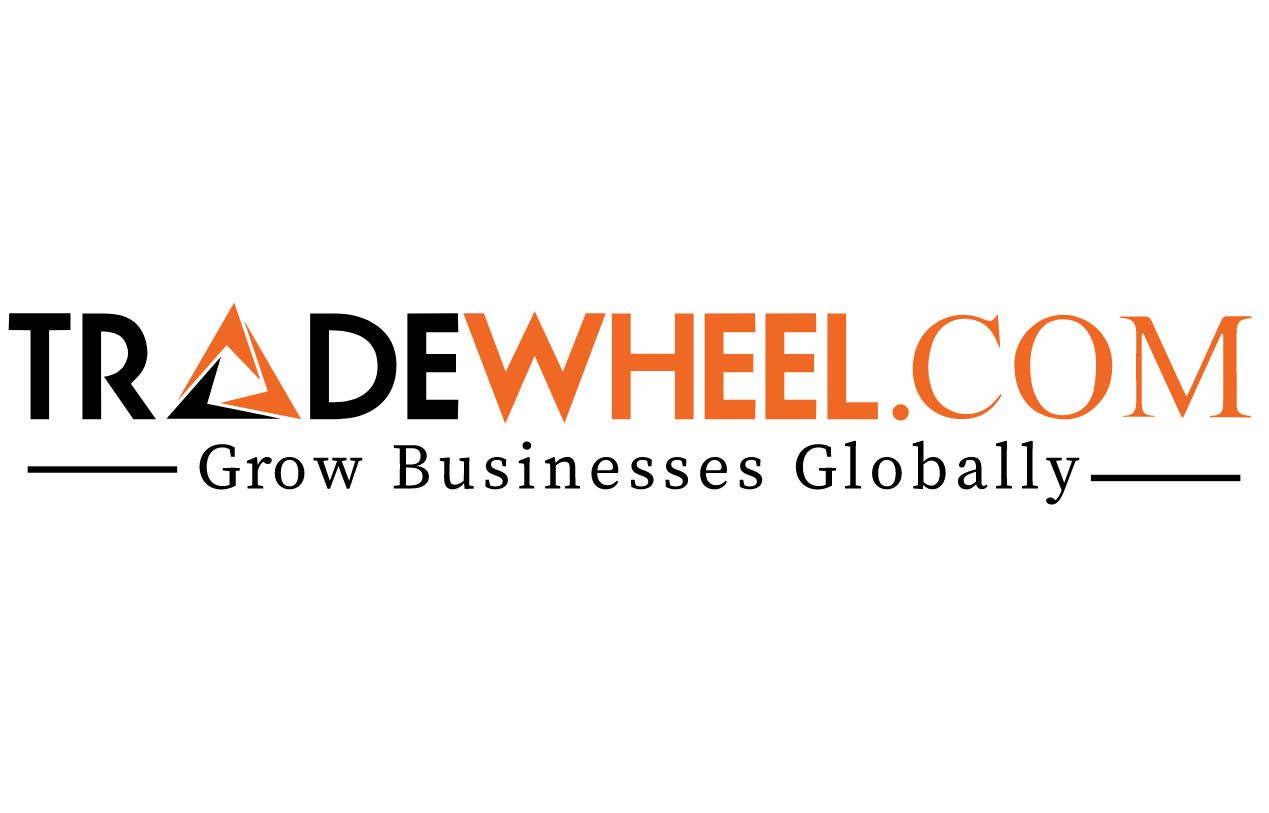 For most people, DHgate is the store next door if you can't find what you are looking for. It is one of the popular b2b China websites founded by Diane Wang (CEO).
DHgate is an amazing Alibaba alternative and aims to assist cross-border e-commerce trade activities. Although the company is based in Beijing, it has operational offices worldwide, including the US and UK. It claims to facilitate both consumers and resellers, but in my opinion, it particularly emphasizes retailers. From fashion to electronics and sports equipment, you can expect to find many products here.
This is another online trade platform by Alibaba. 1688 makes it to the list of top 5 b2b websites and is more like a wholesale directory of Chinese trade companies and suppliers. It works similarly to the yellow pages that hold the records of companies operating in the USA and Europe.
One of the problems with this website is that it is in the native Chinese language. You will have to translate the website with the help of the Google Translate feature to proceed. It mostly focuses on beauty, apparel, fashion, and other small accessories.

All.Biz is the worldwide directory of goods and services. It is one of the Alibaba like websites. It particularly promotes national products worldwide and especially targets foreign markets of Europe and the USA. It is a great platform to order wholesale products; you can find them here whether you need private label products or branded goods.
All.Biz is visited by more than 220 million people annually and has over 20 million goods and services listed. The website can be translated into 26 languages and has operational offices in 13 countries.