The steel industry serves as the backbone of the global economy, with a wide range of applications in various industries such as construction, transportation, and manufacturing and a market size of over $2 trillion. It provides the raw materials for making industrial machinery, electrical machinery, defense equipment, houses, and a multitude of other goods. As a result, there is a high demand for steel products, and the industry has overgrown in recent years.
In this regard, B2B platforms have become the top destination for buying and selling steel. These online trading sites are essential for businesses to connect, streamline their operations, and increase their profitability. In this article, we will explore some of the best B2B e-commerce marketplaces for steel.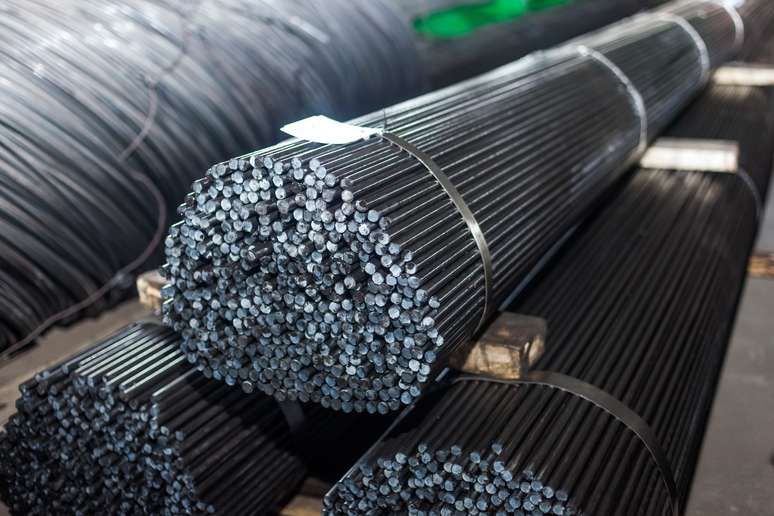 WHAT ARE B2B PLATFORMS?
Business-to-Business or B2B platforms are made for buyers and suppliers where they can easily connect and carry out trade operations. These platforms provide a way for businesses to buy and sell products or services, exchange information, and collaborate. B2B platforms can vary in terms of their focus and functionality. Some platforms are designed to connect businesses with suppliers and manufacturers, while others are focused on connecting businesses with potential customers.
LEADING PLATFORM FOR BUYING AND SELLING STEEL:
Alibaba.com
First on the list is Alibaba.com which is one of the largest B2B trading platforms for the steel industry globally and is known for its extensive range of products and services. Founded by Chinese business tycoon Jack Ma, It currently has more than millions of registered users in all parts of the world. This platform connects buyers and sellers from all over the globe under one roof. Steel manufacturers and suppliers can list their products and services on Alibaba.com, making it easy for buyers to find them.
Buyers can access the platform to find the best deals on steel products and connect with manufacturers directly. Alibaba.com also allows users to filter their search results to find steel products based on their specifications and requirements. Furthermore, the platform offers secure payment options and has a robust verification process for sellers, ensuring that buyers get quality products.
Tradewheel.com
Tradewheel.com is the fastest growing platform that is based in the USA and has been operating for over two decades in the b2b industry. It has become the most trusted B2B commerce platform specializing in steel procurement for business traders around the globe. Buyers can easily find verified steel manufacturers and exporters from around the globe on this web portal. It features many high-quality products available at reasonable wholesale rates, and the sellers here are open to dealing on flexible terms.
Moreover, this platform also caters to many suppliers and manufacturers of the steel industry and provides them access to a free buyer's directory. Tradewheel.com offers various tools to help buyers compare prices and features, making it easier to finalize their purchasing decisions more efficiently. They also provide outstanding services to their customers, including ISMs, low MOQs, safe payment methods, fast shipping, and much more.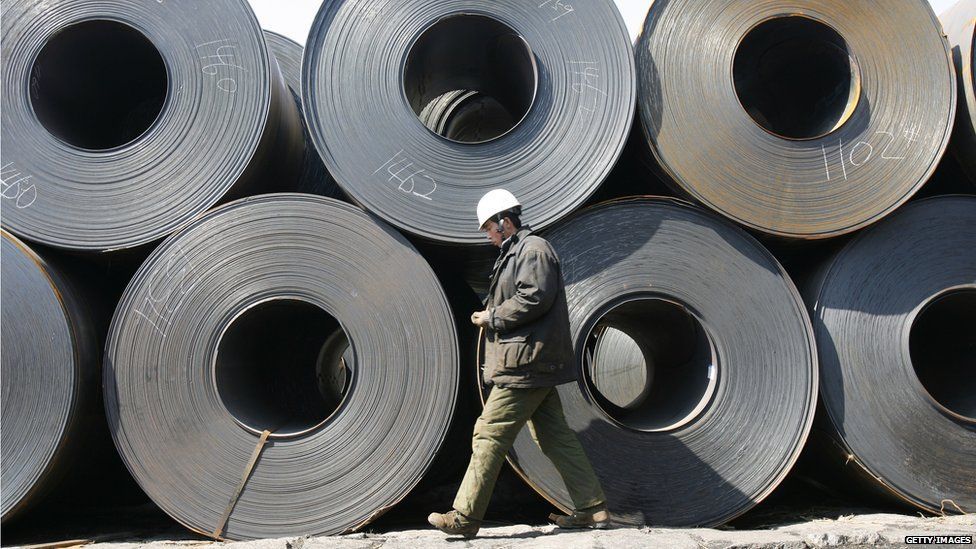 Made in China
Made in China is one of the leading b2b platforms that work as a marketplace to connect business traders worldwide with Chinese suppliers and manufacturers. It's based in Hong Kong and was founded in 1998 with the aim of promoting global trade more efficiently. In a few years, it has become the secret to successfully securing sales from China.
This website has a wide range of steel products based on specifications, including dimensions, weight, and quality standards. It is one of the best B2B platforms for the global steel industry, where international buyers can order directly from their preferred Chinese manufacturers without hassle.Made in China is also available in up to 11 languages​​to assist international users. Furthermore, it provides safe international payment options and logistics services.
Thomasnet.com
Thomasnet.com is a popular B2B forum in North America that is a top marketplace for buyers and sellers of the steel industry. Founded in 1898 as Thomas Register, the platform has a long history of connecting buyers and suppliers. This platform has an extensive steel manufacturers, distributors, and traders database. They have featured a wide range of steel products, including steel pipes, steel sheets, steel tubing, steel plates, stainless steel, and much more.
Additionally, it provides users with valuable insights into the steel industry, including news, trends, and market analysis, and assists businesses in managing their supply chain and procurement processes.Thomasnet also helps manufacturers and exporters to access their target buyers and customers, making it a one-stop shop for businesses in the steel industry.
Global sources
GlobalSources.com is a leading steel e-commerce platform that connects buyers with suppliers from China and other Asian countries. It was founded in 1971 in Hong Kong and currently has millions of registered users worldwide. It is the top destination for manufacturers, wholesalers, and distributors to find and connect with buyers making it a valuable resource for businesses in the steel industry. It also offers a range of services to help buyers of all domains, from helping buyers to buy empty plastic bottles to assisting the steel business in finding buyers.
With a focus on Asia, the platform provides businesses access to a wide range of suppliers and products from one of the world's most dynamic regions.GlobalSources also hosts a range of trade shows throughout the year, allowing businesses to meet suppliers and buyers in person, establish new business relationships, and stay up-to-date with the latest industry trends and developments.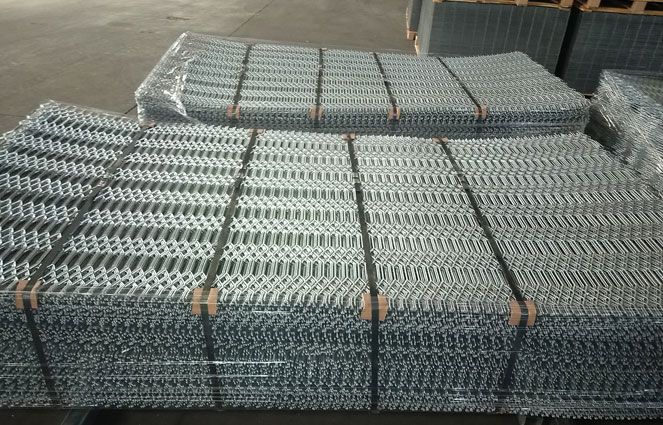 Export hub
Export Hub is an online marketplace that offers a vast range of products and services, including industrial machinery, textiles, food and beverages, and more. It was founded in 2017 and has quickly become the top platform for business traders looking to expand their global reach. Export Hub features an extensive variety of wholesale products from the leading manufacturers of the steel industry.
Buyers can directly get in touch with verified sellers and source their desired products with the ease of a click. It also offers a secure payment methodology that ensures that buyers and suppliers can carry out transactions efficiently. This platform is a valuable resource for buyers to find and connect with their preferred suppliers of wholesale steel products.
SteelOrbis.com
SteelOrbis.com is a B2B platform that specializes in the steel industry, where users can buy and sell steel products, including raw materials, semi-finished and finished products, and scrap. It is a comprehensive platform that connects steel manufacturers and buyers worldwide. It provides users access to a range of steel products, including flat steel, long steel, and semi-finished steel products.
Steel Orbis also provides daily steel prices for various products and regions, including hot-rolled coil, cold-rolled coil, wire rod, rebar, and others. The buyers can access a huge list of authentic and genuine manufacturers specializing in stainless steel. This platform can definitely be an ideal option for procuring steel products.
MetalMiner.com
MetalMiner.com is an online platform that deals especially in metal and steel products. It is also one of the leading platforms for buying and selling steel internationally. This platform provides news, analysis, and market intelligence on the metal industry, including the steel industry.Metal Miner also provides a wealth of information on the steel industry, making it easier for companies to make informed decisions.
It offers various tools to help companies manage their metal spend, including price forecasts, inventory management, and supplier selection. Metal Miner offers a subscription service that provides users with real-time price alerts for steel and other metals.
GlobalSpec.com
GlobalSpec.com is a top steel e-commerce platform that offers a range of products and services as well as tools and resources to help businesses streamline their procurement processes. This platform gives industry news, analysis, and a range of technical and engineering resources. GlobalSpec.com is one of the best trading hubs that connect industrial steel buyers and suppliers globally.
The website also provides statistics on steel production, consumption, and trade. This platform has a comprehensive database of exporters and manufacturers in the steel industry, making it easy for buyers to find the products they need.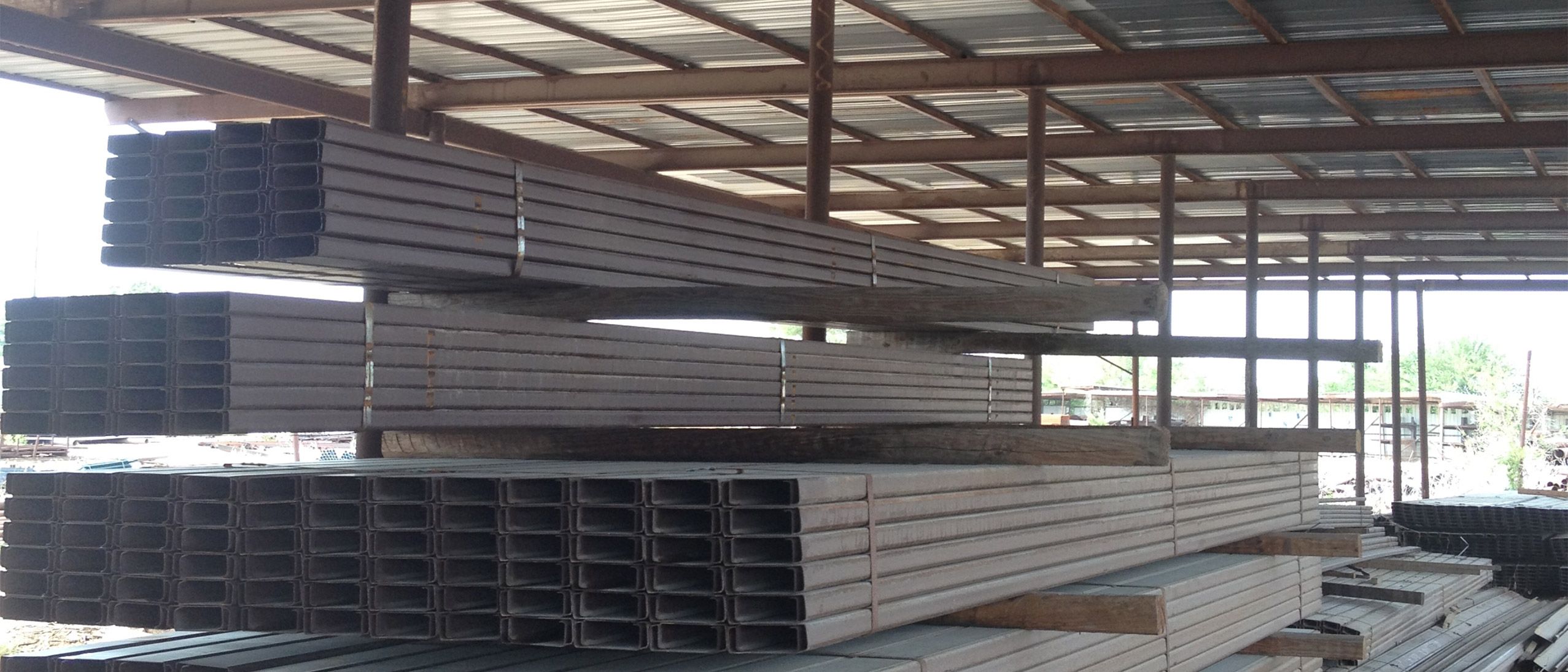 CONCLUSION
In conclusion, B2B platforms have become essential for businesses in the steel industry to conduct trade operations quickly and efficiently. The abovementioned platforms are some of the best B2B platforms for the steel industry, offering a range of products, a vast directory of suppliers and buyers, and much more. They are ideal for finding the products and services required and keeping up with the latest trends in the steel market and can be further analyzed on the basis of the services and offers they provide.