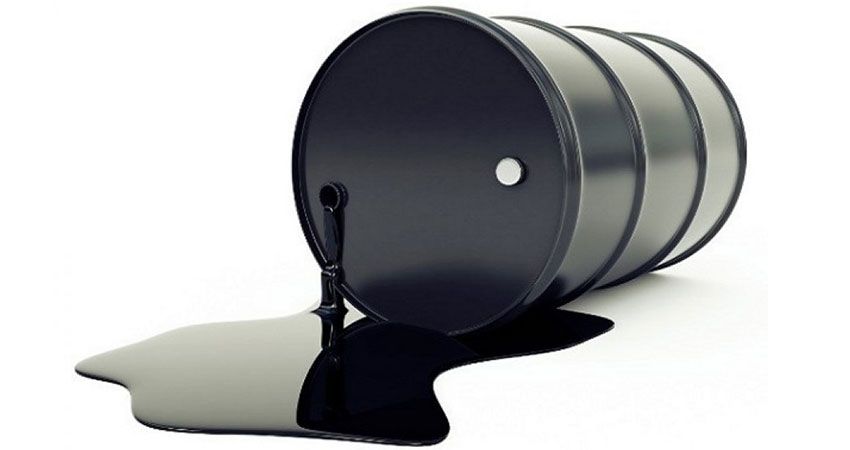 Currently, B2B websites have become the go-to destination for purchasing any industrial material in bulk amounts without difficulty. Bulk sourcing of bitumen can be achieved by different online B2B (business to business) portals. B2B websites provide a platform to allow transactions between businesses, such as involving manufacturers, retailers, or wholesalers. These online B2B trading platforms function as bridges connecting worldwide suppliers and buyers.
B2B websites are the ultimate digital shops and provide the easiest way for anyone to get the desired products or services for their businesses and inventories from anywhere in the world. They can help you source products cheaper than the retail prices and make you earn a decent profit without difficulty.
Bitumen is readily available on numerous online B2B trading platforms from multiple suppliers and wholesalers in different regions of the world. So if you are looking to source bitumen in bulk, you should definitely try these four top-most B2B websites:
Alibaba:
Founded in 1999 by the Chinese business giant Jack Ma, Alibaba is a hub for millions of buyers and sellers. Their website operates in both B2B AND B2C consumer markets. It has undoubtedly made international trade easier for everyone around the globe. Alibaba is known as the mega trading platform where one can find almost anything. It's a dynamic B2B platform that has gained a positive reputation for itself in the eCommerce industry over the years. You can connect to a multitude of companies, suppliers, and retailers from the international market and find the best deals.
Alibaba features a dedicated category of bitumen products. You can easily find bitumen on Alibaba from different sellers and suppliers present in various countries such as China, Malaysia, India, Turkey, Vietnam, and many more. You can order bitumen in bulk as per your requirements. Their website features low MOQs on various bitumen products. You can also contact the suppliers directly from their website. Alibaba also ensures safe and secure cross-border payments and worldwide shipping.
Link: https://www.alibaba.com/
Tradewheel:
Tradewheel.com is another marvelous international trading platform that has taken the eCommerce industry by storm. This USA-based B2B website has a large directory of buyers and retailers onboard. It was founded in 2003 with the aim to provide good business opportunities to every individual at the comfort of the home. It's a top pick for all the traders because of its amazing free and advanced features. Tradewheel.com is currently one of the leading destinations for global B2B traders and has a strong base in the USA, Asia, and Europe.
Tradewheel.com has an extensive catalog of bitumen products at super reasonable bulk rates. Multiple bitumen retailers and suppliers are present on Tradewheel.com just a click away. You can source high-quality industrial-grade bitumen directly from China, Denmark, Iran, Russia, Singapore, South Africa, the USA, UAE, and many more countries. Their website lets you sign up for absolutely zero cost, and you can connect to your preferred bitumen suppliers or sellers. Tradewheel.com also offers highly reasonable bulk prices for bitumen as well as low MOQs. You can also avail their 24/7 customer service to get all of your queries resolved quickly.
Link:https://www.tradewheel.com/bitumen/
Global Sources:
Global sources is known as a pioneer of modern B2B trading and was founded in 1971. It's based in Hong Kong and features large-scale manufacturers from all over China. The website is resourceful and is admired by thousands of satisfied customers from all around the world. It is considered to maintain a higher average quality of its suppliers compared to other supplier directories. Global sources is continuing to fulfill the unique sourcing requirements of millions of buyers and sellers worldwide. It is surely a one-stop solution to get various types of wholesale products at amazing bulk rates.
At Global sources, you get connected with thousands of bitumen suppliers and sellers irrespective of your geographical location. Global Sources has an extensive list of wholesale bitumen products featured by authentic suppliers and manufacturers from China, Korea, India, and many other countries. You can compare the rates and get the best offers for yourself. You can definitely rely on it to source good quality bitumen in bulk at reasonable factory prices. Global sources also provide secure payment methodologies and worldwide logistics services.
Link: https://www.globalsources.com/bitumen/
IndiaMART:
IndiaMART is known as India's leading online B2B trading portal, which was founded twenty-six years ago. It focuses on providing a platform to small and medium enterprises (SMEs) as well as large enterprises. IndiaMART has a plethora of wholesalers and retailers on board from various parts of India who have listed hundreds of products, covering all types and varieties. You can register on their website for free and browse through the vast online directory easily.