Compared to other countries, most Japanese businesses still have not adapted to the online B2B marketplaces yet. There are no dominant names in the top Japanese wholesale websites, but various marketplaces with small market shares right now. However, with the way the entire world is switching to online mode, they would also be forced to use some Japan b2b marketplace soon.
Therefore, the competition on Japan B2B websites is also comparatively more than what is expected to be in the next few years. In short, it is high time to understand this market and build a strong digital presence for the longer term.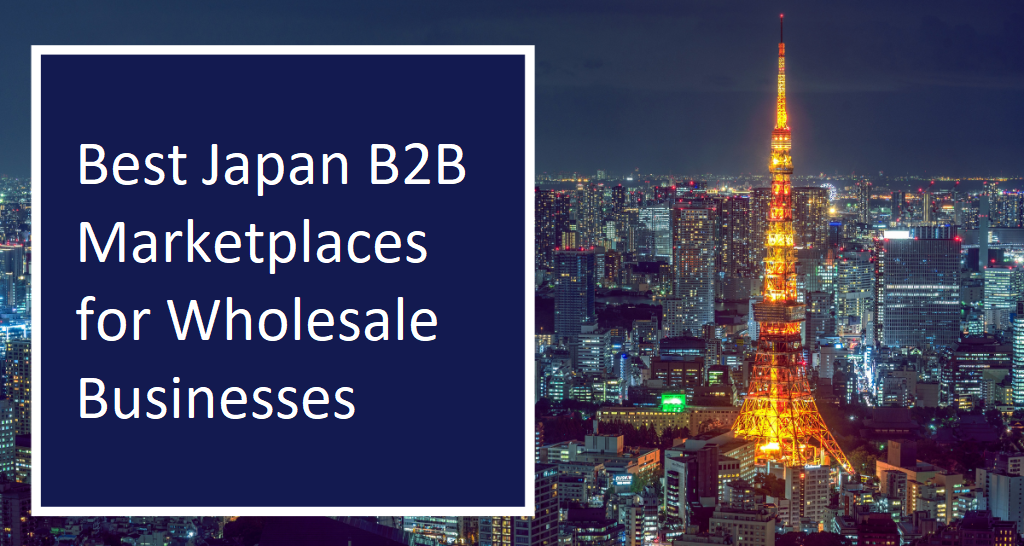 Top Japan's Wholesale Market Online
The following are the most used and trusted Japan b2b marketplaces:
MonotaRO
MonotaRO is a well-known B2B Japan website for local trading. It was launched in 2000 and has been expanding its wings over time. Started with a focus on a few industries, but today deals in a wide range of product categories including agriculture, consumer electronics, and so on.
In the last few years, this Papan b2b marketplace has also allowed global sellers to list their products and company here. However, language has been the main barrier to attracting them. It is only available in the Japanese language with no official way to translate it into English or any other language. The only option non-native Japanese are left with is to use Google Translator to explore this Japanese wholesale website.
If you want your products listed here as a seller, you can simply fill out their "Supplier Recruitment" form. You need to fill out the entire form correctly and if it catches the interest of MonotaRO, they will contact you within the next 30 days. In case, you do not receive any response even after a month, you should know that they do not inform sellers if they reject applications. On their form, they also have the option to sell your goods directly to MonotaRO as OEMs. The rates and eligibility vary and also depend on the proposal you send.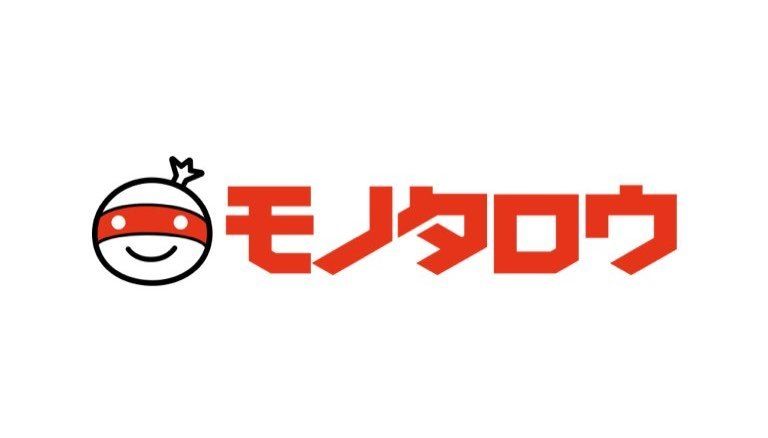 Tradewheel.com
Even though Tradewheel.com is a global B2B site, it also has a decent amount of users in Japan. Due to its easy-to-sign-up and buying/selling features, it has become a go-to platform for new businesses to build their digital presence. They also have a dedicated team to assist you at every stage in setting up your store or contacting the buyer directly.
What makes it one of the best Japan b2b sites is that if you optimize your company page and products properly, there is also a chance for them to appear on global Google searches. This might be one of the reasons for its popularity among Japanese sellers. They also have separate buyer pages filled with endless buying leads. These buying leads are from different countries and vary in budget, frequency, and specifications. You can use it to buy construction machinery or fashion apparel and everything in between. In short, their buyer directory pages is carrying the ideal buyer for every business, including yours. Explore it and create an account to contact them for free.
Most of the B2B E-Commerce sites that allow third-party sellers have a very demanding signup procedure and may not give good reach to the new sellers. However, things happen quite differently on Tradewheel.com as they understand the challenges of new sellers and give them good reach to meet potential customers.
MJP B2B
It is a platform to help international buyers source Japanese products. MJP B2B also stands for "Made in Japan Product Business to Business" This platform only features authentic products that are manufactured within Japan and this is one of the popular Japan b2b sites. Their top-selling items are sweets and tea. However, the list of their product categories is a lot more diverse and worth checking out once.
They do not feature third-party sellers and take complete responsibility for all the products you source from here. Despite being a global Japanese B2B marketplace, the major chunk of its buyers is still from the Asian region. To build a strong with the importer, they also provide free samples. It not only boosts the buyer's confidence but also gives them an idea of what they should expect from here.
They offer different transportation methods each with different prices and days for delivery. You can go through all of them and choose the one that meets your needs on the best terms. They also calculate all the duties and taxes you would have to pay on your end to make your sourcing experience slightly simpler.
SJN
SJN is one of the few Japan's local B2B sites that come in both Japanese and English language. Rather than being a jack of all trades, it only focuses on the industrial sector. They have got a separate product category for almost everything from A to Z. Its user interface is not much like that of a website. Instead, it is a directory of suppliers operating in Japan. You should be using it like a search engine. Simply search for any product or company name, and you will get a relevant list for your searched query. Then, you contact any of them for free. You can use this to buy dermal fillers in Japan or simply find suppliers of bulk onions.
They also have an easy-to-sign-up and listing procedure for sellers on SJN. Within a few minutes, you set up your store and list products without much of a hustle. On a regular basis numerous buyers come here and close deals with sellers like you. However, they do not have any safe payment gateway. Therefore, you would have to use another safe method that both parties can agree on. Also, do not let it's. jp domain extension diverts you. This website also has a .com version which allows you to get exposure to the global market.
Aksul
Among the top Japan B2B portals,Aksulis one of the first names that Japan's local businesses use. Currently, it has around 200 distribution centers and more than 2,000 trucks only to serve Japan's local market. They also do not feature third-party sellers and only list products from brands with a good reputation and history. All of this is only to maintain their high-quality standards in the longer run.
Despite the fact that most companies in Japan still prefer to make deals face to face, it still has quite a large customer base which is only expanding over time. It has also won several awards for its excellent and consistent customer service. As Aksul takes responsibility for every unit they sell, it has earned the trust of businesses operating in this industry.
It is a one-stop shop for almost any product category and they also keep launching new items to keep up with the market's ongoing trends. Many companies also take a look at their product listings to see the market's upcoming trends. They also have a dedicated team for customer service available 24/7 to assist customers. All of this combined results in greater brand loyalty which most brands only wish for.
Consumer Behavior on Japan's B2B Portals
Usually, Japanese buyers rely on their personal relations to make bulk purchases. However, in recent times some of them have started using B2B E-Commerce sites, and the following are the top 5 factors:
Japanese buyers do not prefer marketplaces with third-party sellers

Have high buying power, but always conscious about prices

For end products, they have different demands compared to other countries

If not satisfied with work, would not hesitate to switch supplier

Word of mouth plays an important role in their buying process
If you also want to enter this market, you should make your marketing strategies cover all of these elements to be more effective.
What social media platforms are effective for B2B in Japan?
Japanese social media users are quite different from the rest of the world. When it comes to using social media platforms for B2B buying/selling purposes, Linkedin is one of the first names that come to our mind, but not in Japan. Instead, the Japanese use Facebook the way global users perceive Linkedin. In fact, using paid campaigns to target B2B Japanese buyers would not only be cost-effective but bring good revenue.
The most used social media site in Japan is Twitter. But, the majority of their users are too young to be decision-makers most sellers would want to target.
What are the top imports and Exports of Japan?
Top imports of Japan:
Oil and fuel

Machinery equipment

Vehicles

Pharmaceuticals
Top exports of Japan:
Vehicles

Electrical Machinery

Iron/steel

Plastic
Conclusion:
Even though they have not adopted much to online Japan B2B portals, the trend is changing and bringing opportunities, especially for new businesses. If you also want to make a strong digital presence in the Japan B2B wholesale industry, this is the perfect time for you to penetrate the market. Their behavior especially towards buying is quite different from the rest of the world. Therefore, you need to do proper research to understand it and target them effectively. The great strategies that work for global buyers is more likely to not be much effective here. Plus, you also need to supply goods of the best quality or else, they would not hesitate a bit to change the supplier.