If you have come to this article, you must be looking for the easiest answer: "how to find b2b buyers and importers in the USA?"
This article is for you and all those businesses who want to find buyers in the USA and enjoy a successful presence in American markets.
Selling imported products in the U.S.A is a lucrative business opportunity. Goods such as furniture, food, beverages, olive oils, wine, artisan crafts, exotic products, etc., offer a great market opportunity for businesses from China and many other parts of the world. These products have high demand in the USA with a profit margin of above 700%, which is quite rewarding indeed.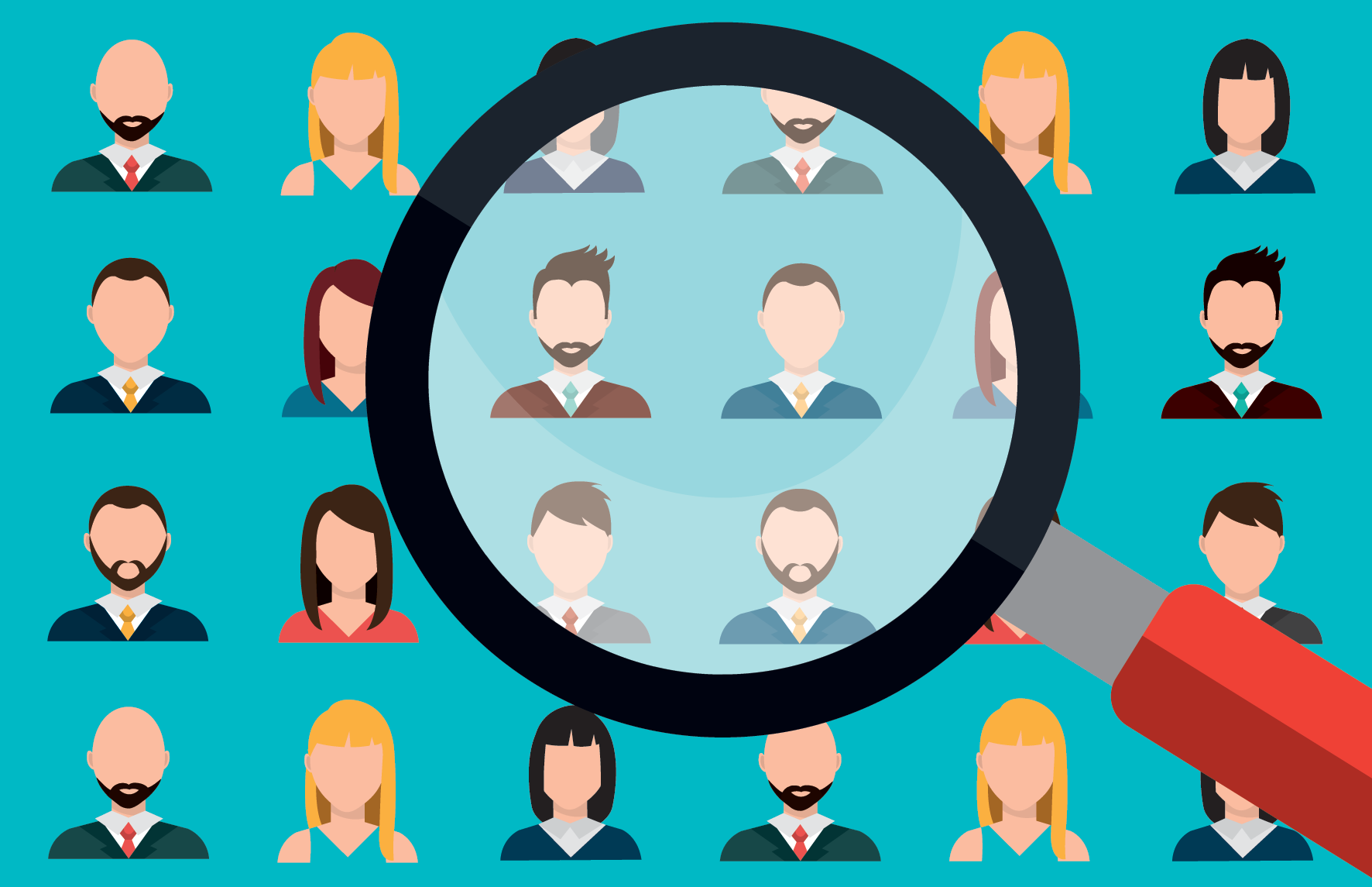 If you are interested in exporting and selling your goods to the United States, thorough research about the USA, B2B portals in the USA, and its import practices are where you should start.
At this moment, America holds a superior position in online sales, making it the land of opportunity for traders. This is why exporters are interested in knowing how to find buyers in the USA.
When we talk about cross-border eCommerce exports and imports, USA is a global leader because of being the world's largest economy. B2B websites in the USA like eBay and Amazon owe their booming success to the land of good fortune, America. For SMEs, making their place in the American market is a common dream because of the high-profit margin and a higher number of consumers as compared to any other country.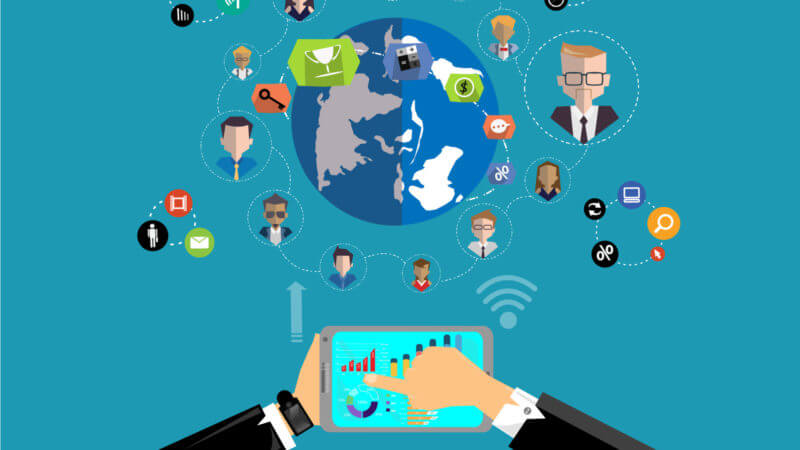 There seems to be no slowing down when it comes to the USA's marketplace in the coming years. For growth-conscious businesses, America is a hotspot for eCommerce trading because of its purchasing power, market size, advanced technologies, and wide range of secure payment options.
How To Find Buyers/ Importers in the USA
B2B Websites in the USA:
B2B sites in the USA provide advanced online marketing tools or features that take your business to another level of success. They have an extensive directory of importers and buyers from the USA looking for quality products at affordable rates. As a supplier or manufacturer, you can get the chance to register on the B2B website for free and post some products for free as well. If you need added services, then you can go for the packages. Top e-commerce platforms allow you to showcase your goods to an enormous international audience in any country. TradeWheel.com is one such B2B portal based in America, which will be helpful for you to get connected with US buyers and importers.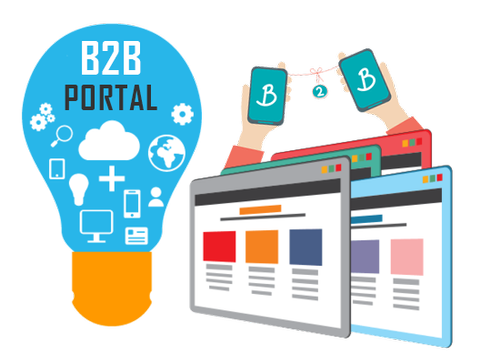 Trade Fairs
Trade fairs are the conventional answer to "how to find B2B buyers in the USA?"
Trade exhibitions bring businesses in a particular niche together and showcase their product offerings in a trade-friendly environment. If you are a Chinese supplier looking for American buyers, this is the perfect opportunity. Wholesale buyers and importers from the USA frequent trade fairs to meet and connect with worldwide sellers. There you can demonstrate your latest tech-equipped items for delegations from your preferred countries to have a chance at forming a business partnership with some of them. You can pursue many importers by having the perfect booth and spokesperson who can represent your company.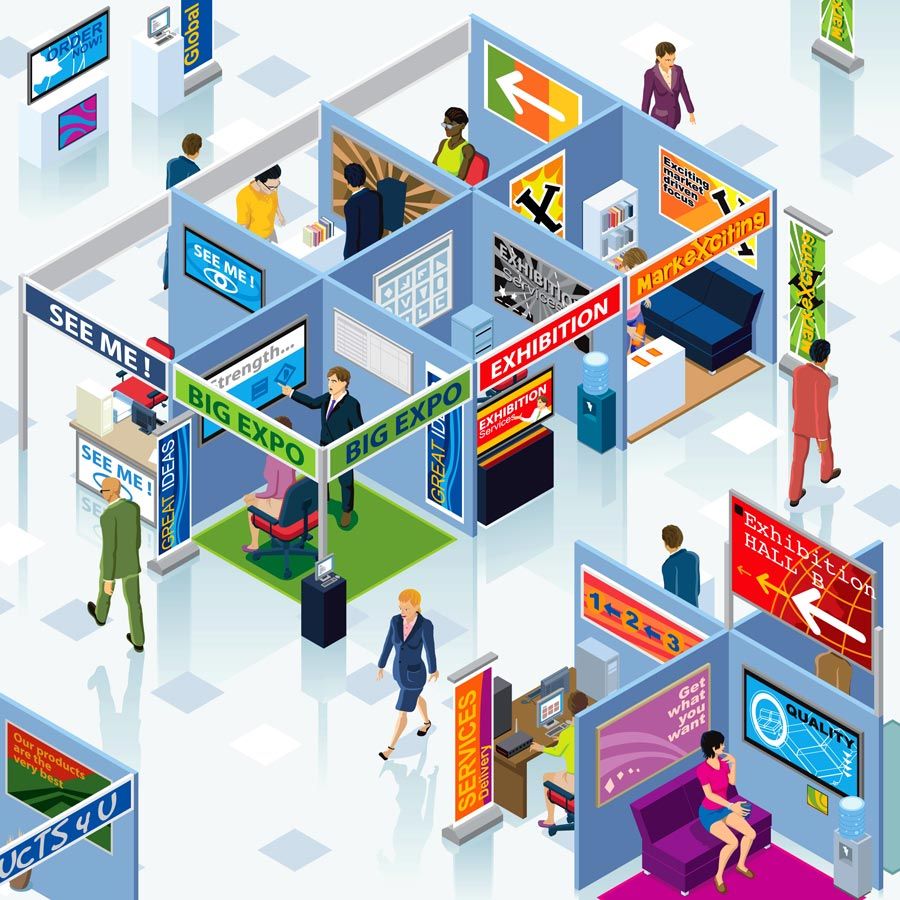 Foreign Agencies
Many countries enforce state-sponsored trading agencies responsible for buying goods from foreign exporters. Getting in touch with one such agency might be hard, but it is worthwhile because agencies make big deals. US embassies have foreign agency representatives who can help you reach the goal of breaking into the US market. Using English as the communication medium, you can impress the agents with your quality goods. These agencies are tasked with buying bulk raw materials, agricultural goods, chemicals, IT equipment, garments, and many other things.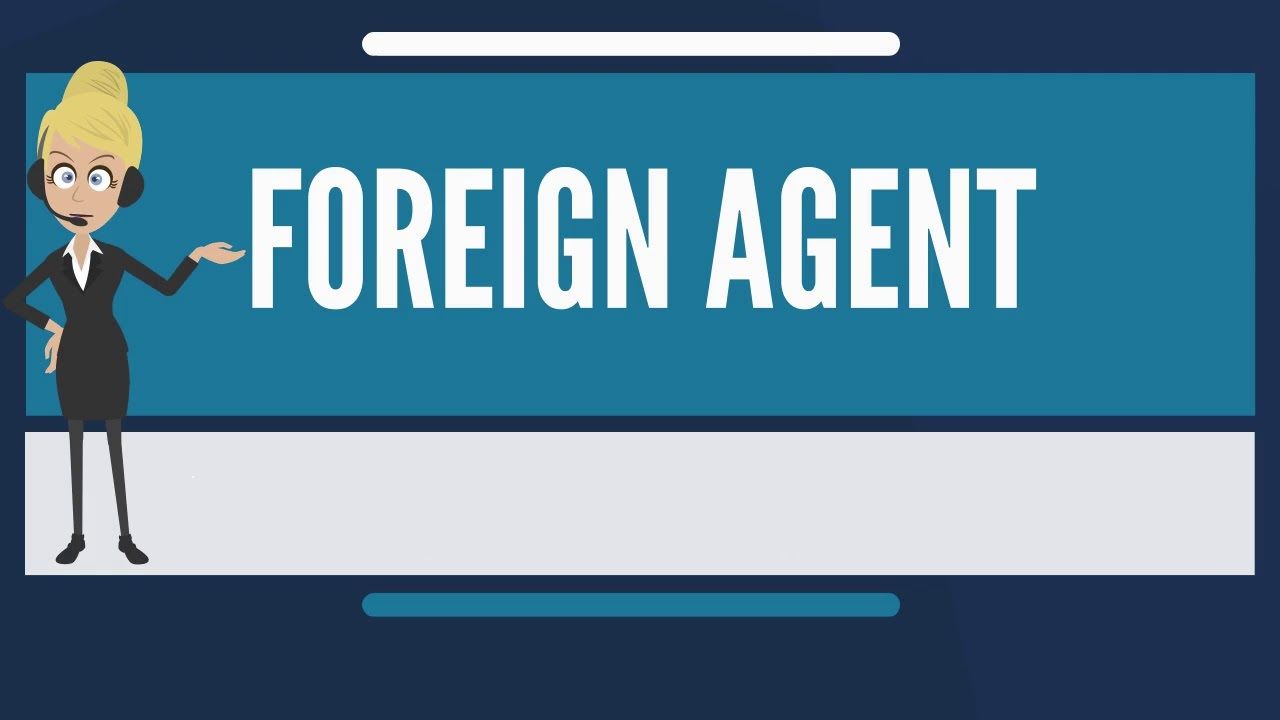 Main Characteristics of the US Marketplace and Its Consumers
The USA is the leader in updated technological releases, scientific innovations, and medicinal breakthroughs. It is twice the size of Europe and the third-largest country in the world. It is also home to the world's biggest consumer market with high internet usage. The potential profit and zeal of selling goods in America entice many foreign businesses despite the high number of barriers and cutthroat competition.
The real challenge would be keeping the buyers interested in your products. Today, consumers in America have hundreds of alternatives, and this tough competition often results in the fallout of brands. When selling to US buyers, it is not only enough to attract them but also to engage them.
U.S. eCommerce market in numbers:
282.1 million – active Internet users
27% – Proportion of shopping online from both domestic and abroad*
209.6 million – Population shops online
87.9% – Internet penetration
Benefits of Selling To the US Market:
The USA is a superpower; like it or not, foreign businesses cannot help but target it in their portfolio. The vast horizon of business in the US and market sales outweigh the initial hardships and burden of barriers to entering the market. Maybe that is why businesses always try to crack the code for finding buyers in the USA. The advantages of breaking into the U.S. are many, and many positive points help a business set its feet in a foreign trading environment.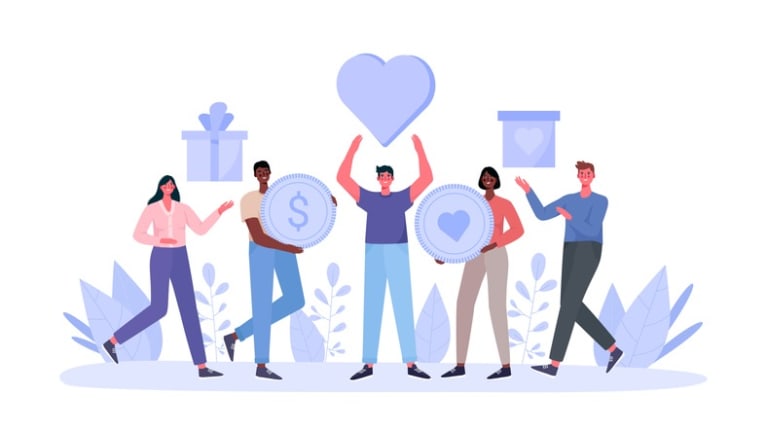 The English Advantage
The most popular internet language and the world's second most widely spoken language is English. After domestic markets, English-speaking marketplaces are the preferred choice for international businesses. English gives you access to millions of buyers from all the states of the USA. English is your key to making friends with importers in the USA.
The Grandeur of the Market
Another one of the benefits of selling your goods to US importers has a lot to do with the broad consumer market. This means that an exporter gets access to the biggest directory of online shoppers. The consumers are tech-savvy, educated with online practices, advanced payment methods, and well-developed shipping and trading infrastructure.
Technology Hub
Among the U.S. population, adopting new technology is quick, which gives sellers an increased number of mediums for communication and reaching out via social media apps. All the latest apps and technologies are introduced in the US because of high literacy and internet penetration.