Europe is one of the largest markets for finding foreign importers. According to a survey, around 84% of European buyers are willing to pay more for higher-quality products. It is not a price-conscious market as compared to most B2B marketplaces. If you have products that are superior in quality to your competitors, you will get good sales here and secure better profit margins than most geographical regions. Now you only need to go through the European business directory and contact relevant importers.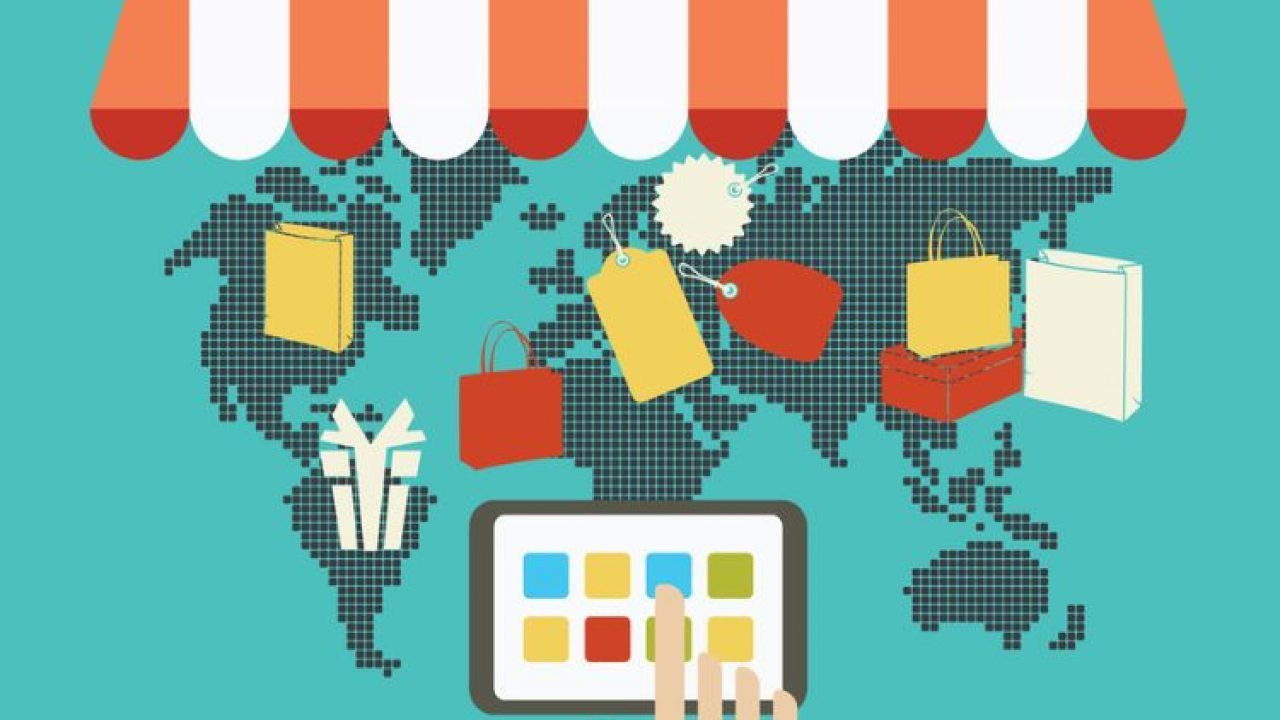 Here, we are sharing a few best trading platforms to meet European importers that have assisted several businesses like yours to grow and can be helpful for you too.
A. Top B2B E-Commerce Website in Europe to Find Buyers
Most European importers prefer to use reliable European B2B websites to make wholesale deals. Here, you will find the best trading platforms in Europe to generate buyer leads.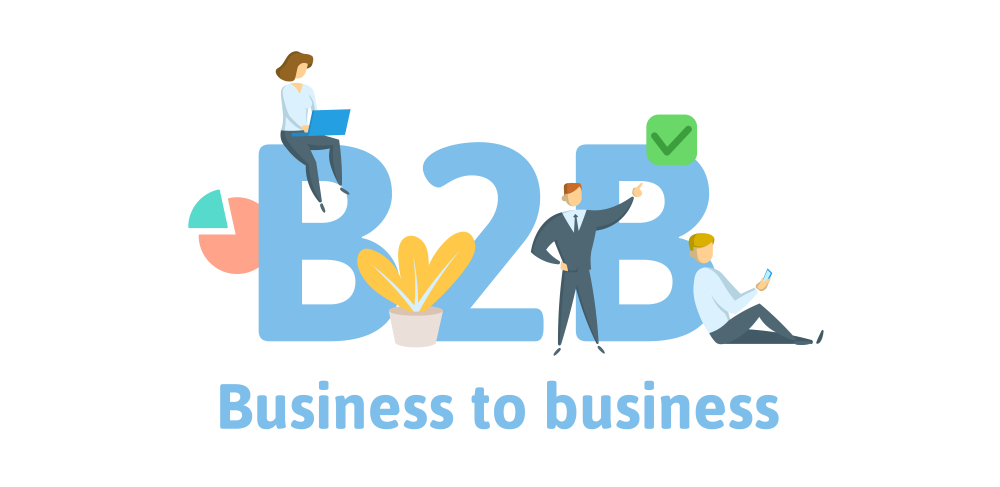 Europages
Europages is one of the most used B2B European e-commerce platforms. They allow sellers from all over the world to list their goods and only feature European buyers. It is available in 26 different languages spoken in this region. As they have sellers worldwide and limited buyers, you should expect a lot more competition than other platforms.
Most of the importers on Europages are research-driven and compare products' price, quality, and other attributes with all the alternatives available. You need to add all the minor to major details about your goods to make a better impression. Even though the price is a factor here, quality comes first in this market.
Is Europages free for all businesses?
Yes, Europages allows free listing for all businesses. However, they also have paid membership plans to promote your products and expand your reach. Still, it entirely depends on you if you want to go with paid or free plan.
Tradewheel.com
If you want to join a platform with the right balance of buyers and sellers with no saturation, Tradewheel is the option for you. Unlike most European foreign trade forums, it does not have a saturated market for sellers and owns a decent market share. It also has separate pages filled with buying leads. Regardless of your niche, you will always find relevant importers looking for what you supply. Then, you contact potential purchase managers directly with your quotations.
In contrast to most B2B marketplaces in Europe, Tradewheel has a fast and simple product posting and sign-up procedure. You would hardly need a few minutes to get them listed here and expand your reach to your target audience. They also have a mobile application so thatyou can take your businesses with you on the go.
What are Tradewheel Reviews online?
Tradewheel is a US Based B2B website with a history of assisting businesses to make their trade experience faster and safer. You can also view Tradewheel's reviews and ratings from their users, and you will feel confident about using it to grow your business.
Alibaba.com
There is no need to introduce Alibaba as a B2B E-Commerce website. It is known for its enriched history of making international trade faster and simpler. Listing your products here can be time-consuming and trickier than most websites in this list. But, considering the return you can get with it is unmatchable.
Alibaba's both product and category pages appear on Google searches. Therefore, even if your products are not ranking on Alibaba's search, you still have a chance to get direct traffic from Google. Even if it has an endless list of sellers, the number of buyers who visit it daily is also increasing with every passing day.
Can you sell on Alibaba for free?
Alibaba offers 2 selling options Free and Premium Gold memberships. Even though you can sell on Alibaba for free, it is recommended to get their membership to unlock the full potential for your business growth.
eBay.com
eBay is one of the most popular B2B marketplaces with a massive European customer base. It allows businesses to list their limited products for free. You can also get their premium membership to get additional perks and make sure your goods reach out to your targeted foreign importers. They have a unique bidding system that attracts millennials to it. Their fees and membership are also slightly lower than their competitors.
In contrast to most European e-commerce platforms, you will find price wars here. If you want to stand out in the competition, you would have to offer volume discounts or something extra. Still, as it has a massive audience, it is worth investing in.
Is finding B2B buyers difficult on eBay?
eBay has been operating in this industry for several years and has listed businesses worldwide. You would obviously feel the competition here. Yet, if you post your goods with the correct details to target long-tail keywords or advance search users, you will have a better chance of reaching B2B buyers.
Go4WorldBusiness
Go4WorldBusiness is a well-recognized and trusted marketplace. It has a massive customer base in Europe, and if you list your products with complete details, you are sure to get amazing leads from here. Your primary focus should be on market research here. Even within Europe, there are several cultures with different sourcing requirements. You should know your target audience and what it is looking for.
How to find buying leads on Go4WorldBusiness?
Finding Buying leads on Go4WorldBusiness is simple. Enter the products you sell on its search bar, and you will get an endless list of buyers looking for it. Then, you can use their "countries" filter only to view leads from a specific country. Once you find the right buyer, you can send your quotation directly to them.


B. Social Media for B2B Lead Generation
Even in 2023, many marketers do not consider social media an excellent option to find European buyers. However, the statistics show a different story. Around 70% of marketers who used social media to promote their goods to wholesale importers experienced better returns. The following 3 are the most successful social media platforms for finding European buyers.

Linkedin
Linkedin is a specialized marketplace where you get to meet business professionals. It is a go-to platform for businesses to get in direct contact with their potential customers. Many businesses post their sourcing needs directly on Linkedin and wait for businesses like yours to approach them with their offers. As almost all business professionals use Linkedin, your target audience is already here. In short, you can not find a better social media platform with better organic reach than this.
How Linkedin works for B2B sales?
Linkedin's search bar is one of the most effective tools; use it to search for the buyers you are looking for. Then, connect, and approach them with your offer. You can also use filters to only view leads/posts from Europe or any specific region. Plus, all of this is organic and free. Comparatively, most of their paid campaigns are on the slightly more expensive side and also have lower click-through rates. Therefore, using organic methods seems to be a better approach as it is free and has better conversion rates.
Twitter
Around 67% of all B2B model businesses use Twitter as a digital marketing tool. Comparatively, they have a much better organic reach than Facebook and Instagram. Its number of users in Europe is also growing at a good pace. If you produce content with the right visuals and brand message, you can build a strong audience and generate tons of buying leads here.
How to get B2B followers on Twitter?
Getting the first few followers on Twitter, especially in the B2B industry, is not easy. But this road map can help you out.
Not only talk about your product but also educate your audience

Use visual content

Respond and interact with your audience

Run a paid campaign

Keep doing it consistently
Facebook
In Europe, over 304 million people still use Facebook. Unlike Instagram, Linkedin, or Twitter, they have a mixed audience here. From office clerks to business owners, everyone uses Facebook. It also includes your potential customers. In the last few years, they have focused on promoting paid ads rather than organic results. Thus, if you want good returns from Facebook, you need to invest here first.
Is Facebook effective for B2B Marketing in Europe?
Using Facebook to target B2B buyers from Europe can be a challenging task because they have all kinds of audiences. Therefore, it is recommended to have a professional social media marketer run your campaigns. Comparatively, Facebook has a lower cost than other social media. With the right strategy to target potential customers, you can get even better ROI than Linkedin at a lower investment.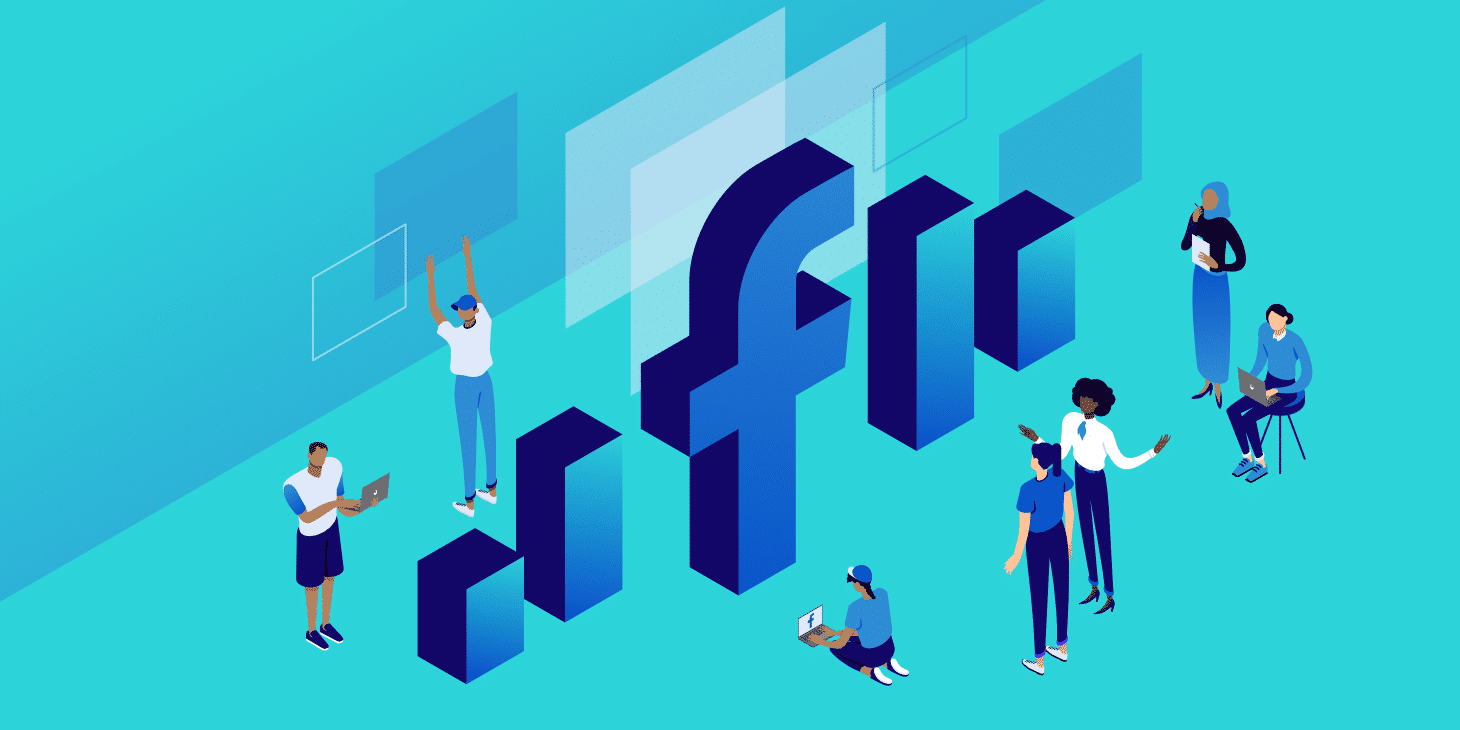 Conclusion:
Europe is a profitable market for many businesses looking to expand. To target them, you need to come up with a strong marketing strategy as they do more research and comparison than any importers from any other region. You should know which European trading platforms your potential customers are using and invest in them. It would maximize your chances of getting trading leads.